Food Fairness Illawarra
Works together since 2005 with the vision to make healthy and sustainable food affordable and accessible for all.
Organisation: Non-profit coalition, passionate about raising awareness and understanding about food security in the Illawarra community
What They Offer
Advocacy
Empowerment
Education
Volunteer opportunites
Facilitate local connections and collaborations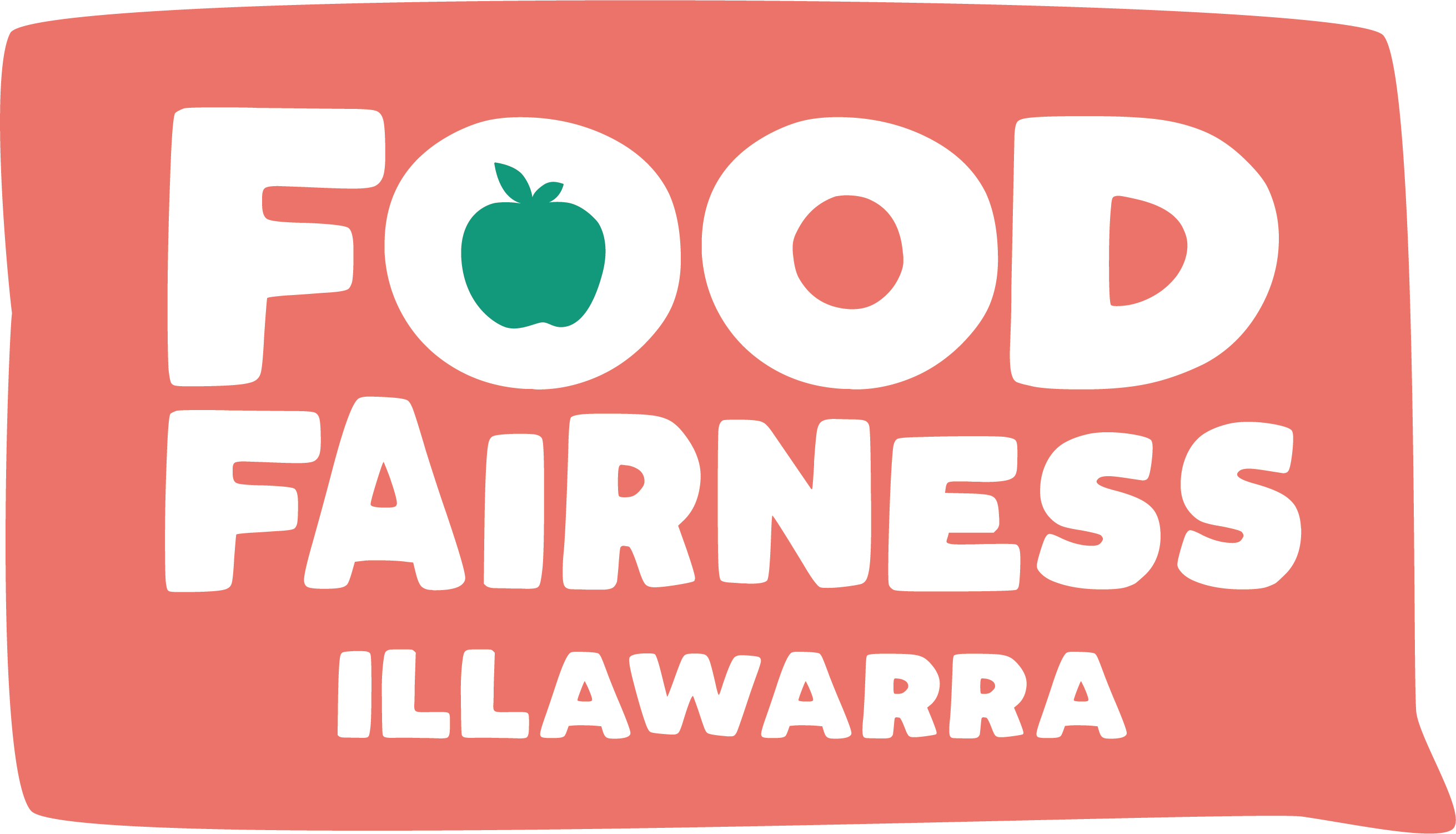 Together towards a fair food system
The Illawarra holds endless opportunities to participate in fair food. For health, for the environment, or for our community - we all can play a role!
Get involved