Berry Farmers' Market
Weekly market offering fresh local produce, fruit & vegetables, seafood and more. Every Thursday from 3pm-6pm.
What They Offer
Local produce
Live music
Fruit & Vegetables
Seafood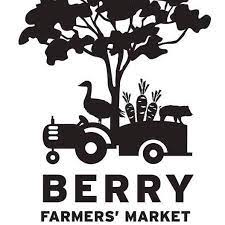 Together towards a fair food system
The Illawarra holds endless opportunities to participate in fair food. For health, for the environment, or for our community - we all can play a role!
Get involved