Country Grocer Warrawong
We pride ourselves on having quality staff, produce, deli meats and butcher.
What They Offer
Gourmet Deli
Fresh Fruit and Vegetables
Local Produce
Delivery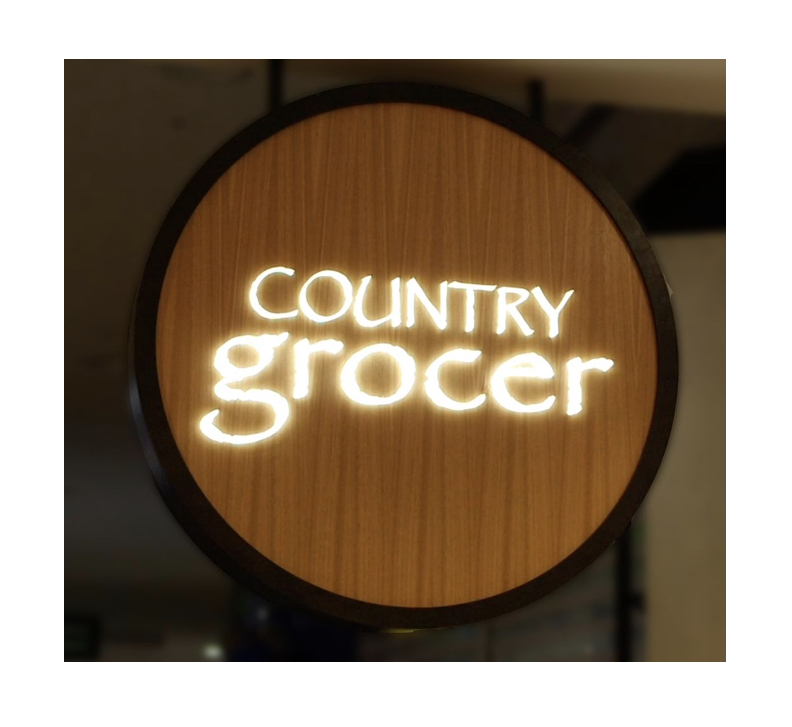 Together towards a fair food system
The Illawarra holds endless opportunities to participate in fair food. For health, for the environment, or for our community - we all can play a role!
Get involved