Darkes Forest Cider
Darkes products are proudly produced using fruit from our 6th Generation Orchard. Taste test our apple cider and honey meads at our farm shop.
What They Offer
Fresh fruit
Events
Local honey
Pick you own
Farm tours
Apple cider vinegar
Honey mead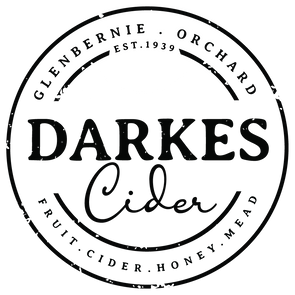 Together towards a fair food system
The Illawarra holds endless opportunities to participate in fair food. For health, for the environment, or for our community - we all can play a role!
Get involved