FoodWorks Oak Flats
We source the best, freshest, produce so you can feed your family the finest foods at a local level.
What They Offer
Fresh Fruit and Vegetables
Pantry Items
Groceries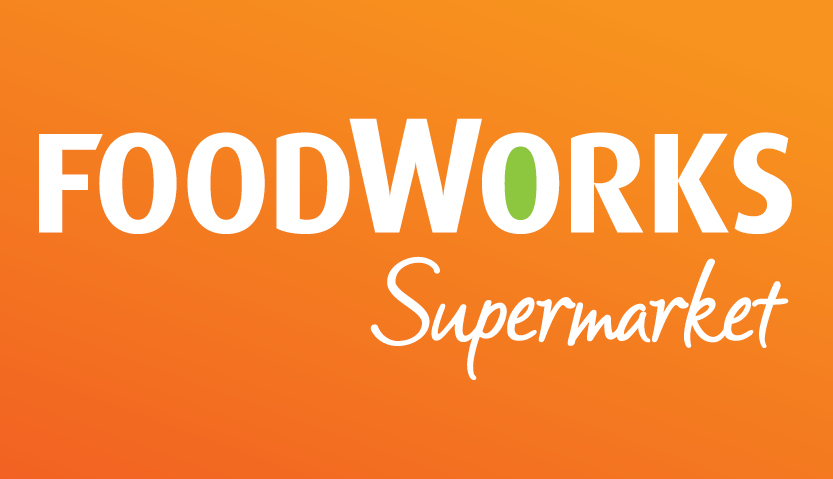 Together towards a fair food system
The Illawarra holds endless opportunities to participate in fair food. For health, for the environment, or for our community - we all can play a role!
Get involved