Hawthornes Meats
Hawthornes Meats – your local quality butcher.
What They Offer
Free Range Eggs
Pre-cooked Meals
Marinades
Gourmet Pantry Items
Delivery
Pet Food
Grass Fed Beef
Deli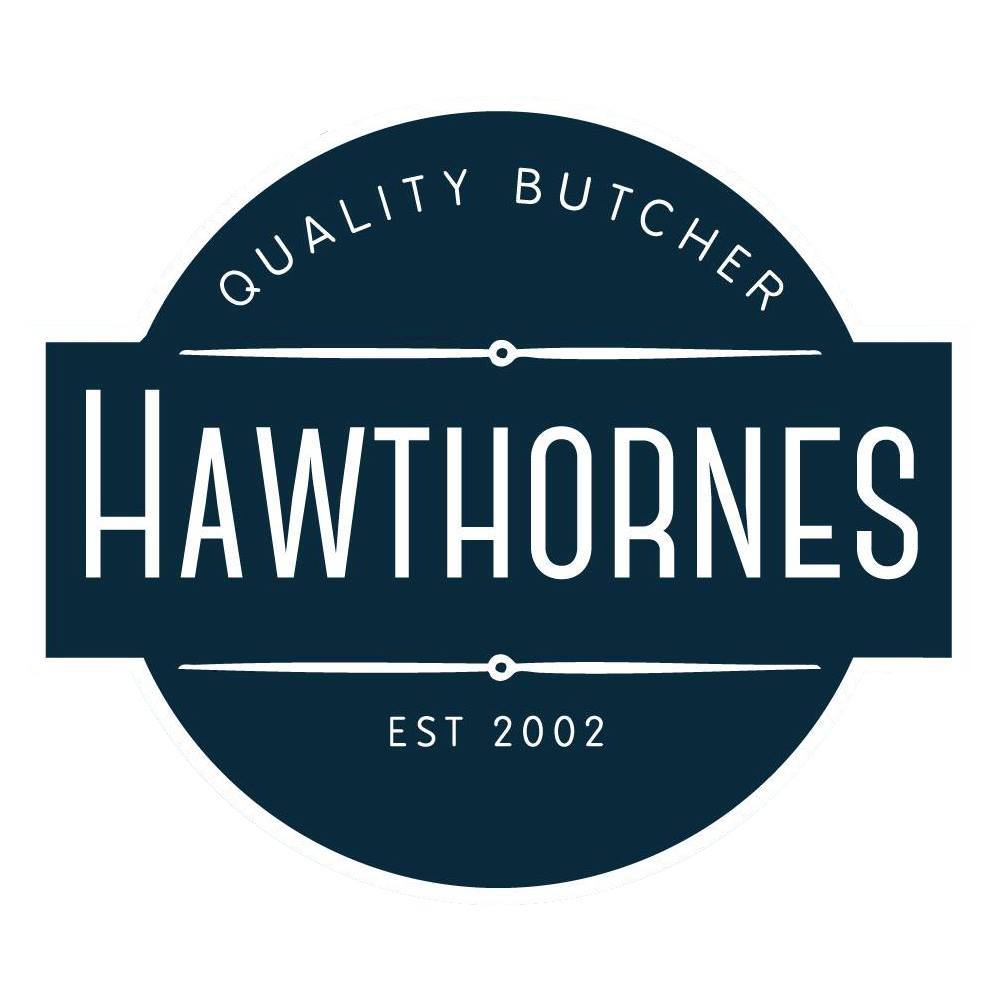 Together towards a fair food system
The Illawarra holds endless opportunities to participate in fair food. For health, for the environment, or for our community - we all can play a role!
Get involved