Healthy Cities Illawarra
Is a non-profit organisation that works to create healthy environments and enable healthy choices for the people of the Illawarra and Shoalhaven, NSW.
We believe prevention is the best cure. We aim to address the underlying social, economic and environmental causes of health inequity and are committed to taking action to prevent and control diseases such as heart disease, stroke, cancer, diabetes, asthma, dementia, depression and anxiety.
Long standing and active partner of Food Fairness Illawarra.
What They Offer
Partnerships and collaboration
Cook Chill Chat
Stir it up!
Hosts Food Fairness Illawarra
Active in betweens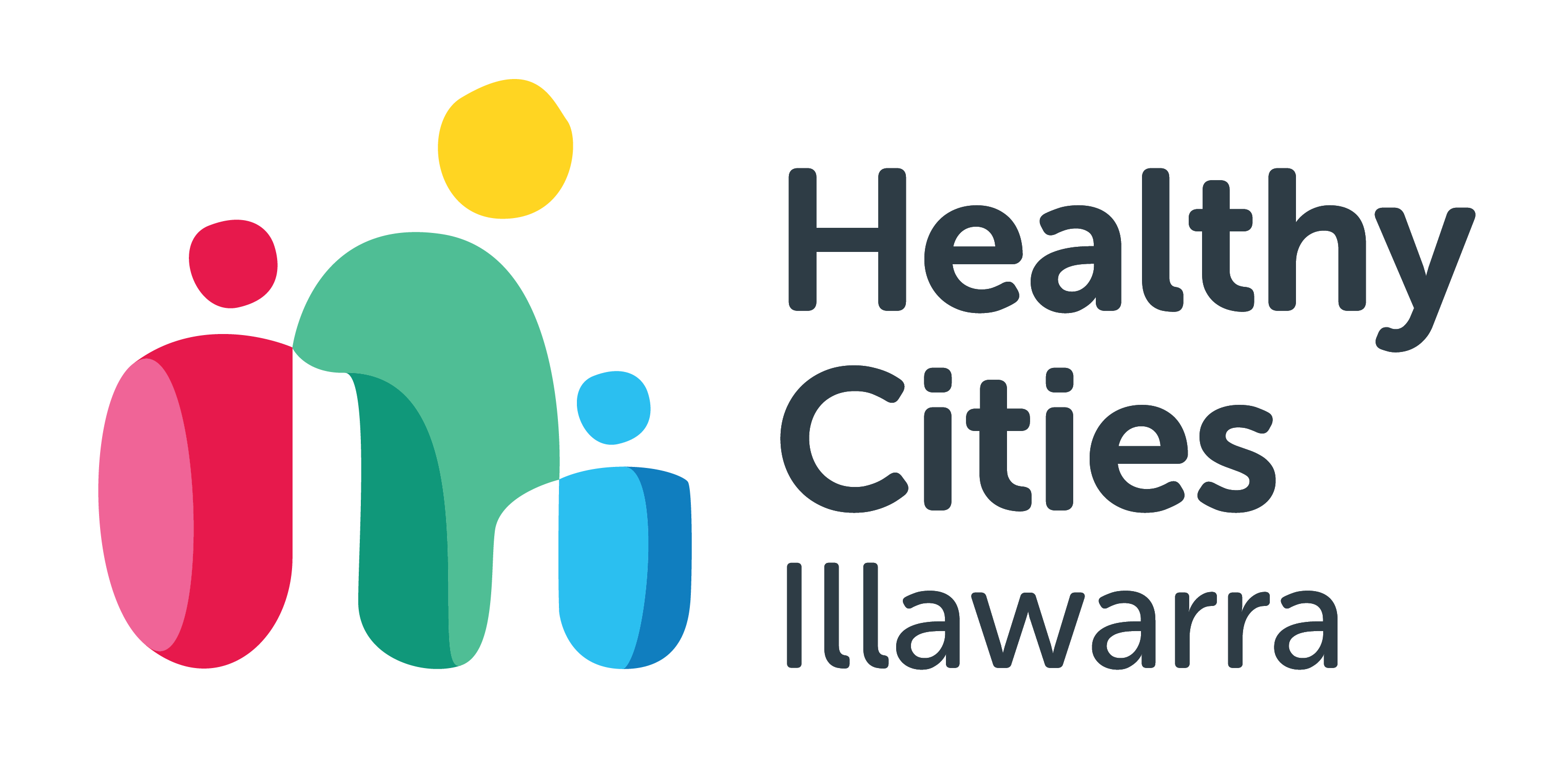 Together towards a fair food system
The Illawarra holds endless opportunities to participate in fair food. For health, for the environment, or for our community - we all can play a role!
Get involved