IGA Barrack Heights
IGA's are designed with you in mind. Stocking shelves with products that reflect what the locals want and need, providing authentic and personalised service, supporting local farmers and producers, and giving back to causes in the community, your IGA truly puts you in charge.
What They Offer
Fresh Fruit and Vegetables
Pantry Items
Groceries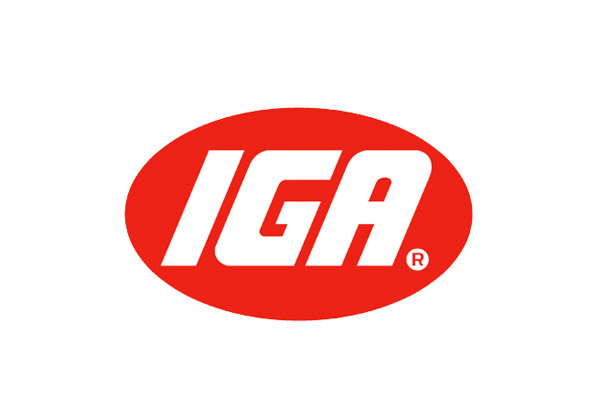 Contact Details
Shellharbour & Surrounds
9-25 Captain Cook Drive Barrack Heights New South Wales 2528 Australia
02 4295 6515
Visit Website
Together towards a fair food system
The Illawarra holds endless opportunities to participate in fair food. For health, for the environment, or for our community - we all can play a role!
Get involved