My Pantry Store
My Pantry Store strives to deliver high-quality Australian pantry staples without plastic packaging, to consumers.
They work with Australian producers and suppliers to bring quality Australian grown food directly to you.
Wouldn't it be great if you could walk into a store and know that everything they sold was Australian grown and owned! You wouldn't have to think about what you were buying, and you could just purchase what you needed and know you were supporting Australian farmers.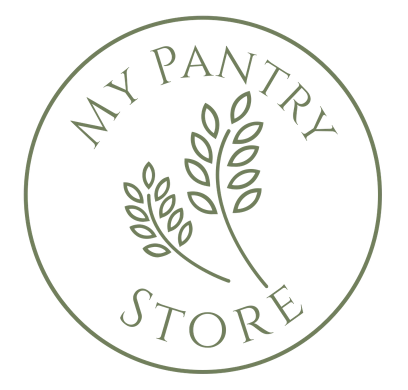 Together towards a fair food system
The Illawarra holds endless opportunities to participate in fair food. For health, for the environment, or for our community - we all can play a role!
Get involved