The Women's Patch
The Women's Patch is an organic garden that thrives on the land of Dharawal Country. The quaint and quiet setting is nestled in the backyard of the Women's Centre, offering a myriad of self-care opportunities such as social connection, nature, solitude, personal and skill development, access to support services, and safety. The Women's Patch is open on a weekly basis, and they are currently offering Grow Learn Create in the Women's Patch with Narelle Happ from A Garden for Life on a fortnightly basis.
Activities: FREE garden workshops and morning tea from 10 am - 12 pm.
Contact Women Illawarra to register!
What They Offer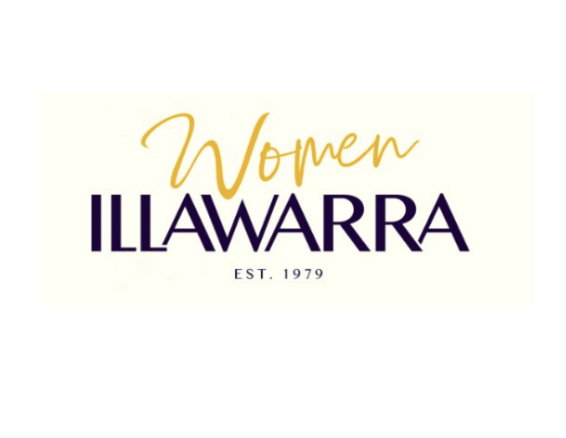 Together towards a fair food system
The Illawarra holds endless opportunities to participate in fair food. For health, for the environment, or for our community - we all can play a role!
Get involved