We had the amazing opportunity to be apart of Nina's food tour in the community of Cringila. An excellent day exploring local community, trying new food and checking out small businesses!
Nina Cantina is a local business located in the beautiful Illawarra. Nina is a passionate cook and is very passionate about supporting local businesses by holding Food Tours in and around Wollongong. Nina also hosts cooking classes and workshops for people who would like to improve their cooking skills or learn a new cuisine.
As our July Fair Food Champion, we asked Nina a few questions about her business and the importance of local food.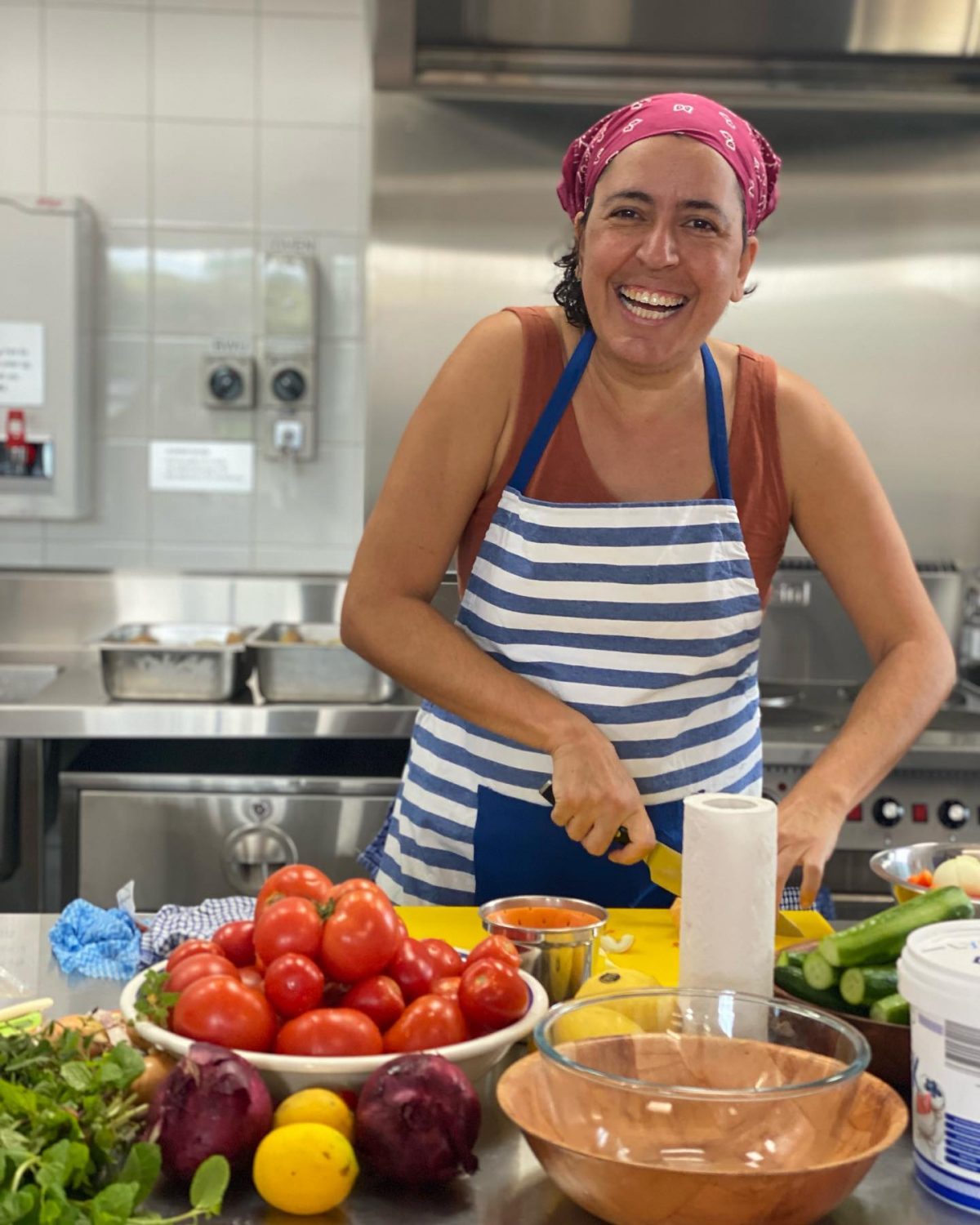 What is the story behind Nina Cantina? How and why did you get involved in the diverse cultural food scene?
I first moved to the Illawarra around 15 years ago. I loved the nature and the landscape and the amazing art community but I felt like there was one thing lacking. Where were all the good places to eat?? So slowly slowly I discovered where to go buy asking other like minded people, and I was also looking for places to buy a diverse array of ingredients that suited my cooking style. I first stumbled onto Cringilia when I was working with a friend one day. She said "let's go get some burek from the Cringe" and I was like, "what's burek?" I'll never forget the taste and the crispy filo. I was overcome with joy! I also noticed the other little delis and they reminded me of the delis where I grew up in Mascot. I finally felt like home.
I started running a few workshops for a local organisation called the Rumpus. I was holding cooking classes and thought it would be a great idea to do a tour of Cringilia. It's such a multicultural hub and I wanted to share all the things that I discovered. Well it was a hit and I realised there was a demand for this kind of experience. That's where it all started I guess. I started teaching more cooking classes and expanding my tours to different areas in the Illawarra.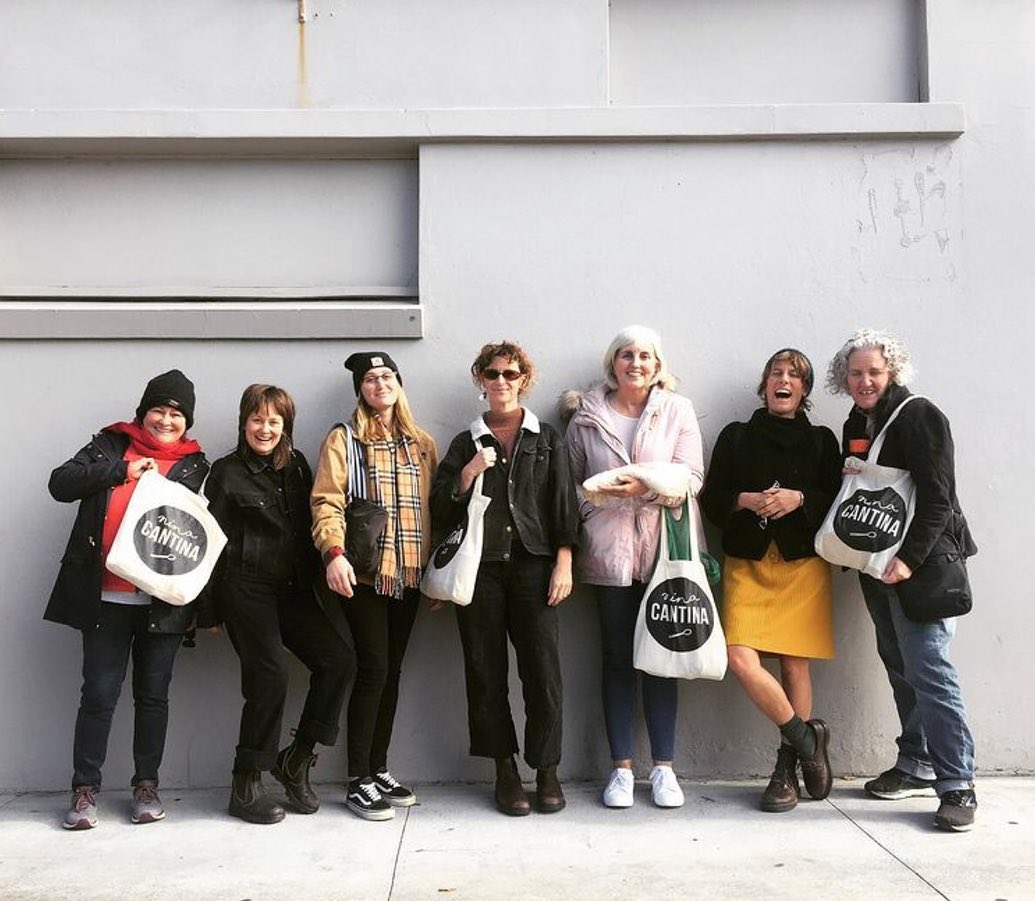 What is your favourite thing about sharing food knowledge?
I love sharing my passion for food. People are always looking for ways to eat better and cook things in a more interesting way. It's such a beautiful way to connect with people and share our cultures and traditions.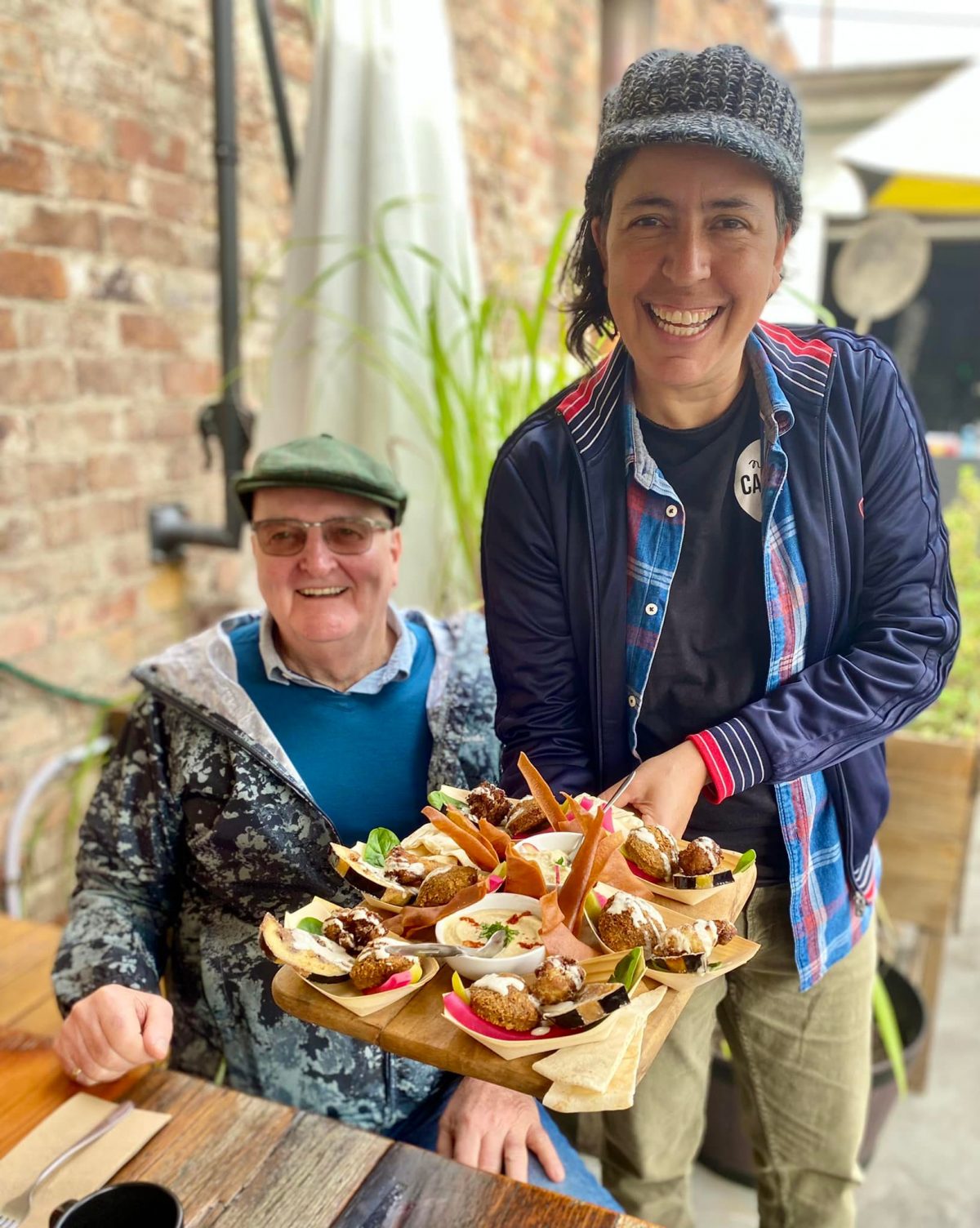 What is the one action that the folks here can help you with or support your work?
They can share what I do with others and keep collaborating with me. I love sharing ideas and supporting other community organisations.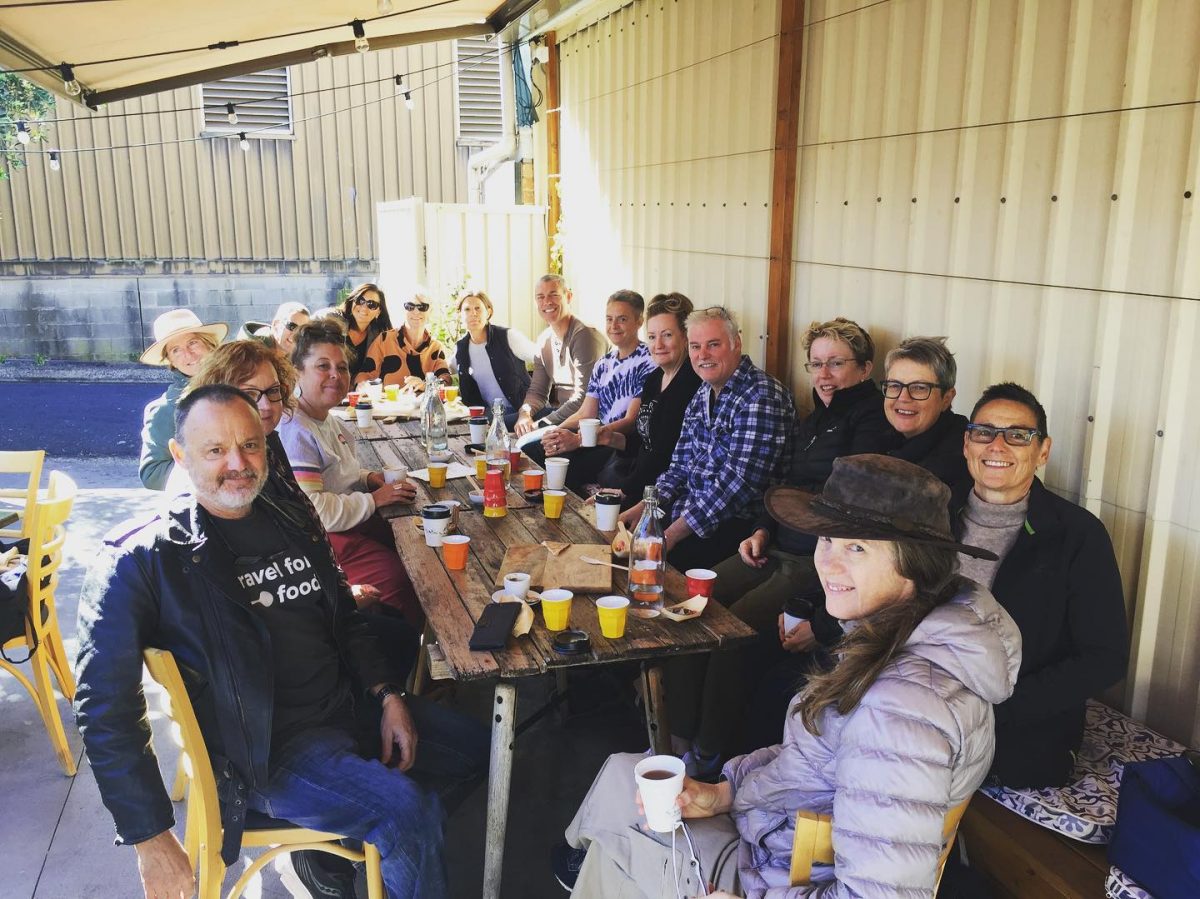 Is there anything else you would like to add?
Eat local, support local and love thy neighbour
Make sure to check out Nina Cantina on Instagram, their website and book a tour !