Celebrating our local community through art and food.
Hidden Harvest presents a jam-packed schedule of events & delicious delicacies that celebrate our local community through art & food.
Hidden Harvest is hosting the 'Art of Food Waste' exhibition in February this year! Celebrating the talents of over 15 local artists who work with food as a medium or their subject! The exhibition will be held for two weeks and will include food, art, music and community!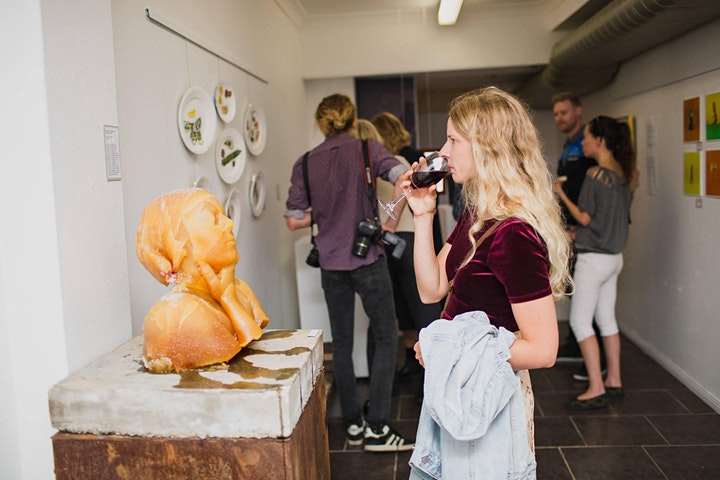 Art of food waste : Key dates
Friday 5th – Opening Night
Saturday 6th – Evening Serenade #1
Wednesday 10th – Wasted Wednesday
Thursday 11th – Life Drawing
Friday 12th – Evening Serenade #2
Saturday 13th – Closing Celebration
COVID SAFE EVENT
Hidden harvest will be complying with the current government regulations to ensure government regulations to ensure the safety of artists, staff and guests. Detailed instructions for guests will be provided with event tickets.
Spaces are limited, so grab your tickets today!