Community Health For Adolescents In Need (CHAIN)
Breakfast and provision of food vouchers for youth on Mon 9am - 12pm and Tue to Fri 9am - 4:30pm.
CHAIN provides a range of health services to young people aged from 12 to 24 years (inclusive) including young people who are vulnerable, disadvantaged and homeless or those at risk of disadvantage and homelessness and their families.
Food donations
TBC
What They Offer
Emergency Relief
Health behaviours and skills development
Health promotion and education
Personal care and hygiene needs including a laundry
Breakfast program
Nutrition education and health & well-being workshops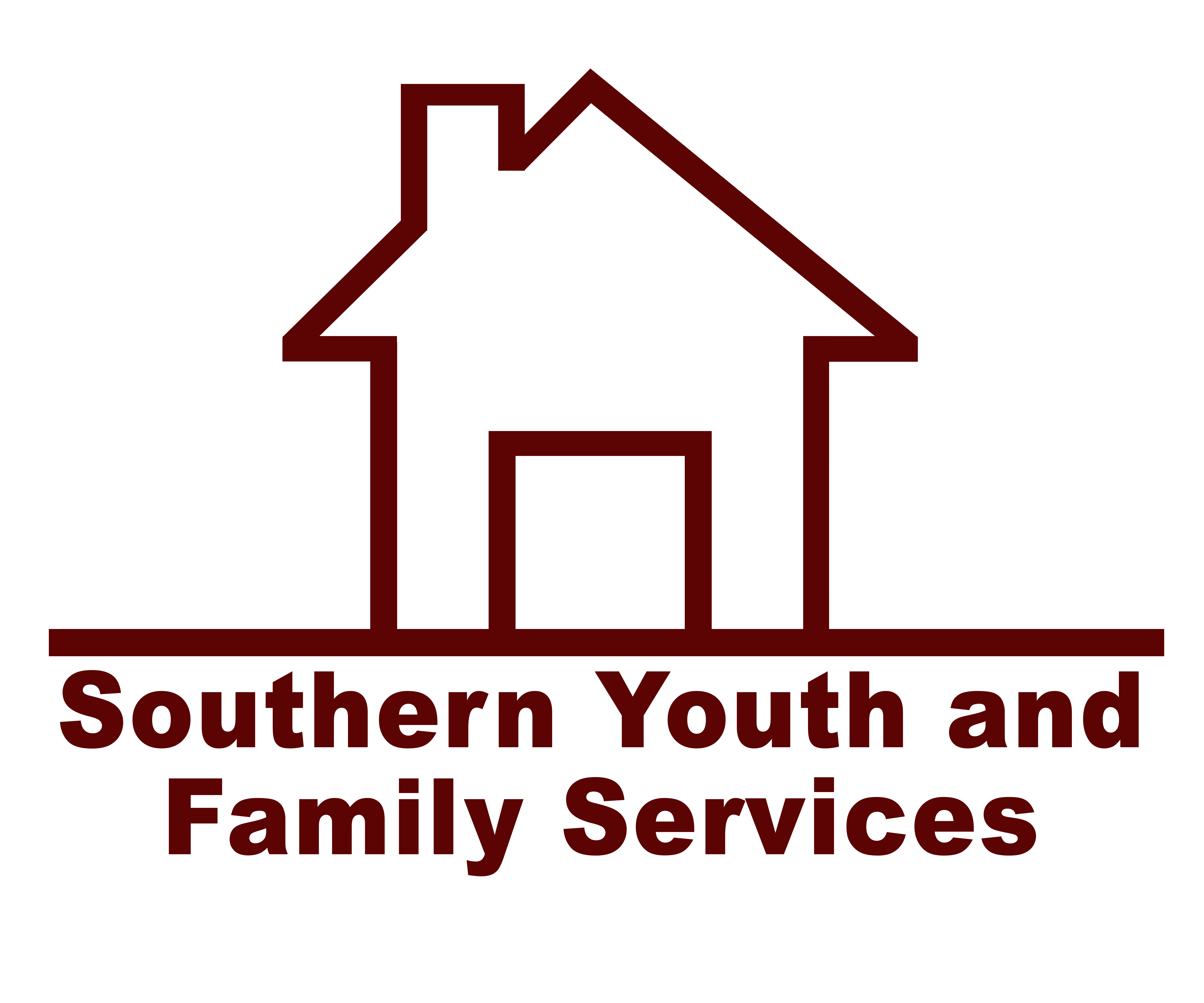 Together towards a fair food system
The Illawarra holds endless opportunities to participate in fair food. For health, for the environment, or for our community - we all can play a role!
Get involved