Low cost and free meals directory
Linking our community with low cost and free meals options
Our region is fortunate to have many forms of food relief available to support our community – from breakfast programs and low cost grocery solutions to community kitchens that provide daily meals. Our directory provides an overview of these local services in either a printable or web-based version.

Note: By sharing the link to this page instead of a copy of the PDF, you or your community will always have access to the latest version.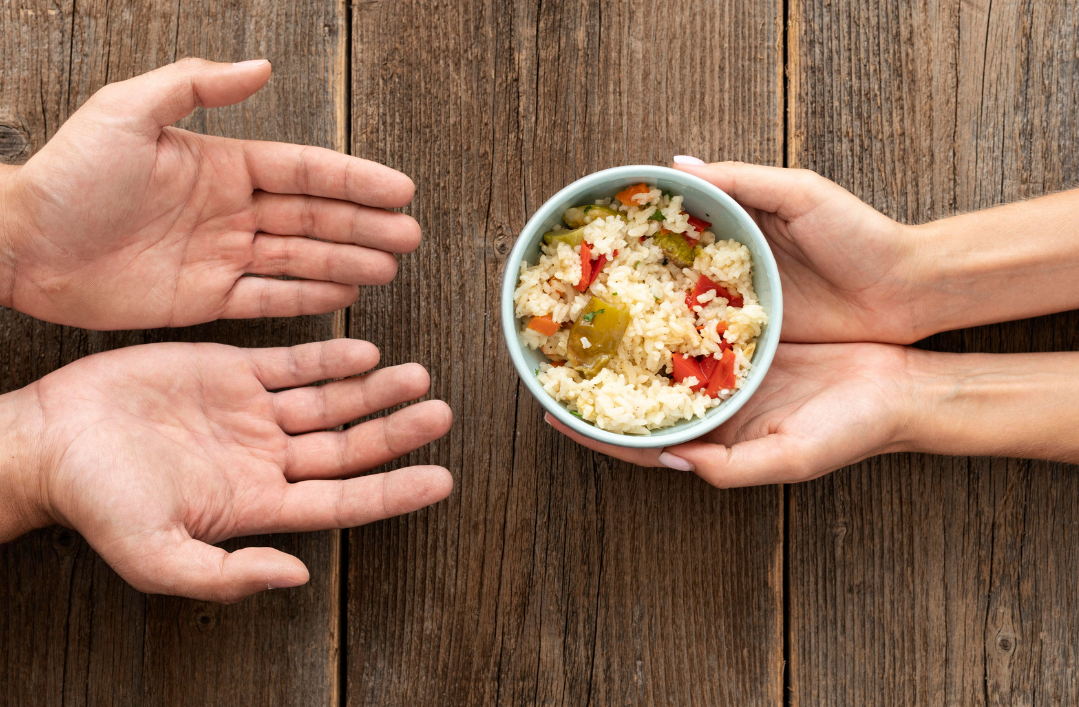 This resource was made possible through the generous support of Wollongong City Council, Kiama Municipal Council, Shellharbour City Council, Illawarra Shoalhaven Local Health District, University of Wollongong and Healthy Cities Illawarra, and is updated by Food Fairness Illawarra on a regular basis.
Food Fairness Illawarra takes every reasonable effort to ensure that information is correct at the time of publication, but unfortunately can not warrant that it is complete and accurate. We rely on the service providers to inform us of any service changes.