Kind Hearts Illawarra
Community dinner & food hampers (clothing & hygiene packs) every Tuesday and Thursday night on Burelli St side of MacCabe Park, Wollongong 5:30pm - 6:30pm.
Kind Hearts Illawarra is a small charity making a big impact. We care for those in need in the Illawarra and surrounding areas. We supply food hampers to family and individuals in need. We run an outreach every Tuesday and Thursday Night on Burelli St side of MacCabe Park, Wollongong 5:30pm - 6:30pm. Everyone is welcome to attend and receive a hot meal, drink, hamper, hygiene products, clothes and more.
Kind Hearts is a not-for-profit charity, that assists those in need. Whether or not you need a feed or just need someone to talk to, they are here for you.
Volunteer opportunities
Join a team of volunteers who give their time to transform lives. Opportunities include packing hampers, setting up for outreach and serving the community.
Food donations
Fruit, vegetables, dairy, meat, leftover foods and bread donations are welcome. Please contact to arrange delivery.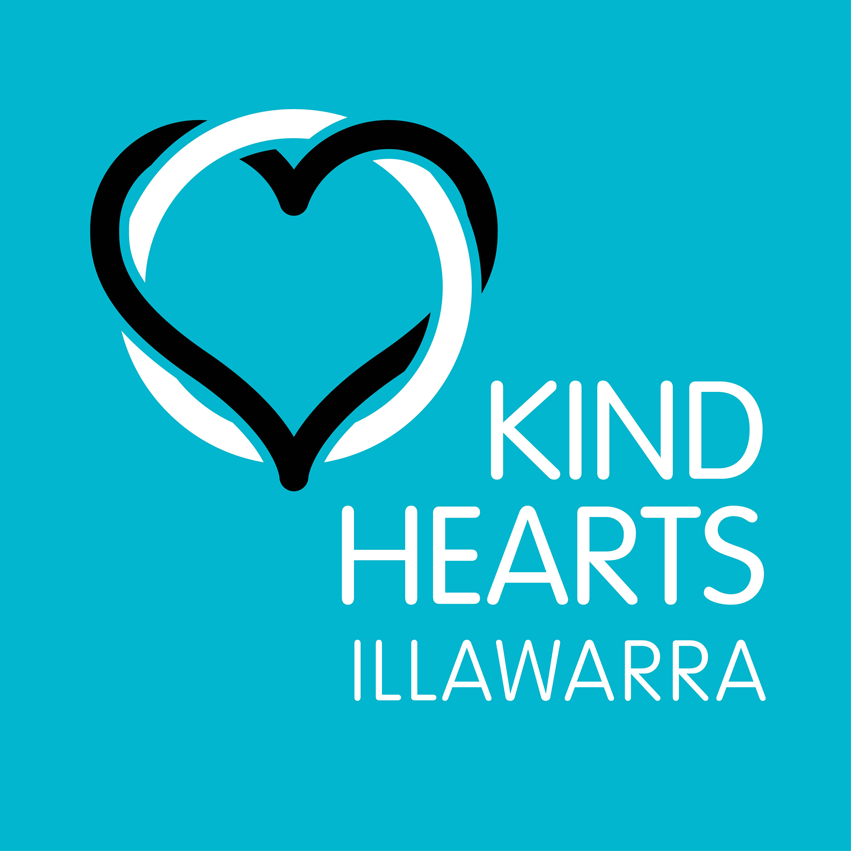 Together towards a fair food system
The Illawarra holds endless opportunities to participate in fair food. For health, for the environment, or for our community - we all can play a role!
Get involved