Lighthouse Community Kitchen
Community dinner and dessert every Tuesday & Thursday at 5:30pm
Lighthouse Community Kitchen (LCK) is a pop-up restaurant. It is open to the community and is free of charge. LCK invites Orange Laundry to attend each week providing an added level of support and service, primary focus is on value, dignity, community.
Volunteer opportunities
A dedicated team of volunteers from within the community help run Lighthouse Community Kitchen every Thursday night. Get in touch.
Food donations
Please contact to arrange any delivery
What They Offer
Free Meals
Community dinner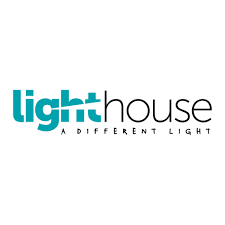 Together towards a fair food system
The Illawarra holds endless opportunities to participate in fair food. For health, for the environment, or for our community - we all can play a role!
Get involved