Butcher's Nook Kiama
Butcher's Nook Kiama serves quality meat to our wonderful customers. In addition, we sell Kareelah Eggs, plus a small range of fresh veggies, pies, quiches, sauces, spices and milk.Butcher's Nook Kiama proudly supports and supply our local restaurants, cafes, schools and sports teams. 
What They Offer
Local Delivery
Meat Packs
Quality Meats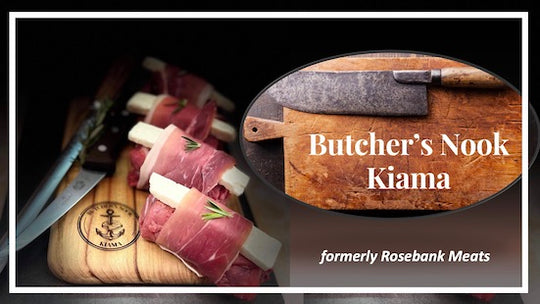 Together towards a fair food system
The Illawarra holds endless opportunities to participate in fair food. For health, for the environment, or for our community - we all can play a role!
Get involved