CRINGILA FOODIE TOUR
Date & Time
25 November 2023 10:00 am - 12:30 pm
Nina Cantina is back and wants to take you on a culinary journey through Cringila!
Nina is a passionate foodie and local who wants to share her knowledge of the best places to eat and shop in Cringila. We will be tasting things along the way. Coffee and lunch is included.
We will be eating Cringila's world famous Burek from Pece's Burek shop and trying some delicious Lebanese pizza from Munoochi pizza as well as some other local delicacies including coffee.
You will also receive a Nina Cantina tote bag for all your goodies.
Put your walking shoes on and grab a hat. Tours go ahead rain hail or shine so bring a brolly if it's raining.
Book and find more details from the link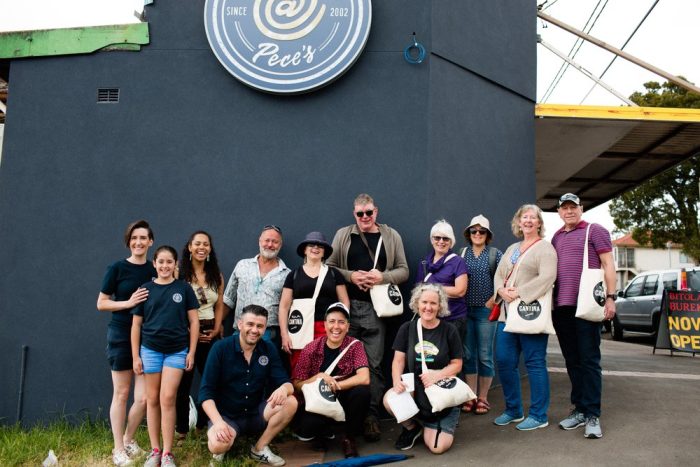 Back to Events