In Australia, food waste makes up 35% of the average household bin¹, adding up to around $4000 worth of wasted food per household every year.
In November 2020, Wollongong City Council took a big step to minimising food waste, by joining Kiama and Shellharbour Local Government Areas in implementing a weekly FOGO (Food Organics Garden Organics) collection bin to houses that currently own a green-lidded garbage bin.
Organic waste sealed in plastic bags has become a major issue in landfill, as it produces methane, a greenhouse gas that is 25 times more potent than carbon dioxide. Additionally, existing landfill sites are nearing capacity and the creation of new landfill zones has significant detrimental impact on the land through loss of habitat for wildlife and potential groundwater and soil contamination.
Many people do not have the animals, time, or resources to sustainably dispose of their food and garden waste. FOGO provides a simple and accessible solution to everybody, allowing food scraps to be placed in with garden waste, and aiding households to dramatically reduce their landfill contributions. The Wollongong council has estimated that, through using FOGO, each household could save around 150kg of waste from going to landfill each year.
The motion was first put through and implemented back in November 2020, with Wollongong Greens Councillor Cath Blakey pleased to see the positive support from councillors.
It's been about 20 months since we put the motion before council about doing a trial for FOGO. It's going to be a really ambitious rollout, with hoping to go across most of the households that have a green bin, so most of the LGA, in three weeks. That's going to be pretty rapid, but it's great that it's going to be available to everybody so quickly."

Councillor Cath Blakey, Wollongong City Council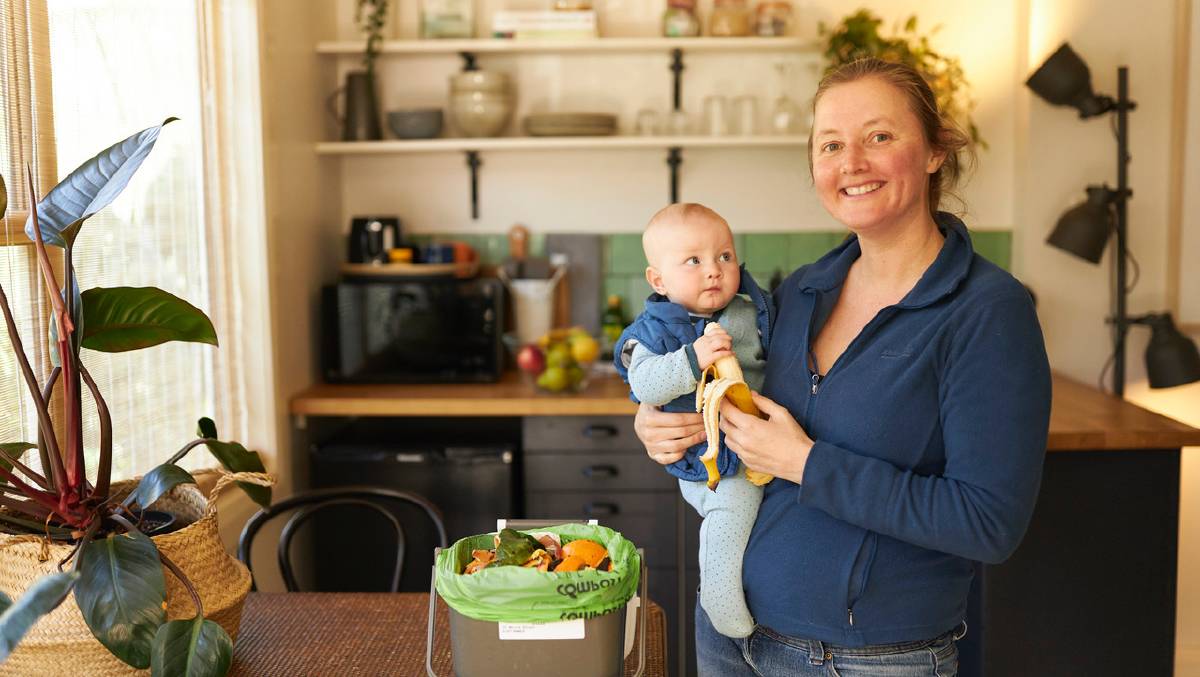 The introduction of FOGO to Wollongong area follows the State Government's Waste Strategy, which includes aiming for a significant reduction of waste sent to landfill by 2030, and a call for all metropolitan local governments to provide a three-bin FOGO waste service by 2025.
A successful trial was carried out in 2019 in Ausinmer, Cordeaux Heights, and Warrawong prior to Wollongong's implementation.
"The FOGO trial carried out last year in Austinmer, Cordeaux Heights and Warrawong was really positive with great feedback from participants, very low contamination rates and produced high quality compost and soil products. We're looking to build on that success and see the rollout of this program across the city.''

The Honorable Lord Mayor Gordon Bradbery AM, Wollongong City Council
In the long term, the council would like to introduce a FOGO trial for multi-unit dwellings that do not currently own green-lidded garbage bins. The introduction of the FOGO composting system to a city as large as Wollongong is a major step towards the overall minimisation of waste in Australia.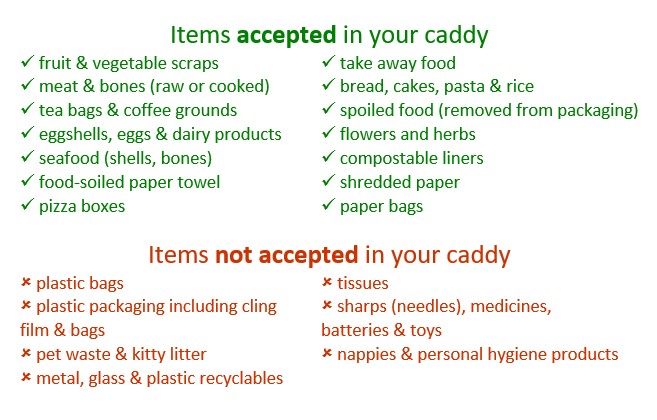 [1] EPA, N., 2020. Organics-Infrastructure-Fund. NSW Environment Protection Authority.