Box Divvy
Our aim is to change the food system. A social enterprise business offering customised box sharing in fruit, veg, bread, eggs, groceries, chill and meat/seafood/chicken. We are partners with Western Sydney Diabetes Food Alliance/NSW Health.
Box Divvy produce is 30-40% cheaper than online supermarkets as we don't have storage and no food waste. 'Just-in-time' in that day and out using local growers and food wholesalers.
To find Box Divvy Food Hubs in the Illawarra https://app.boxdivvy.com.au/find-hubs, how it works https://www.boxdivvy.com/join-a-food-hub or Run a Box Divvy as a 'side-hustle' https://www.boxdivvy.com/run-a-food-hub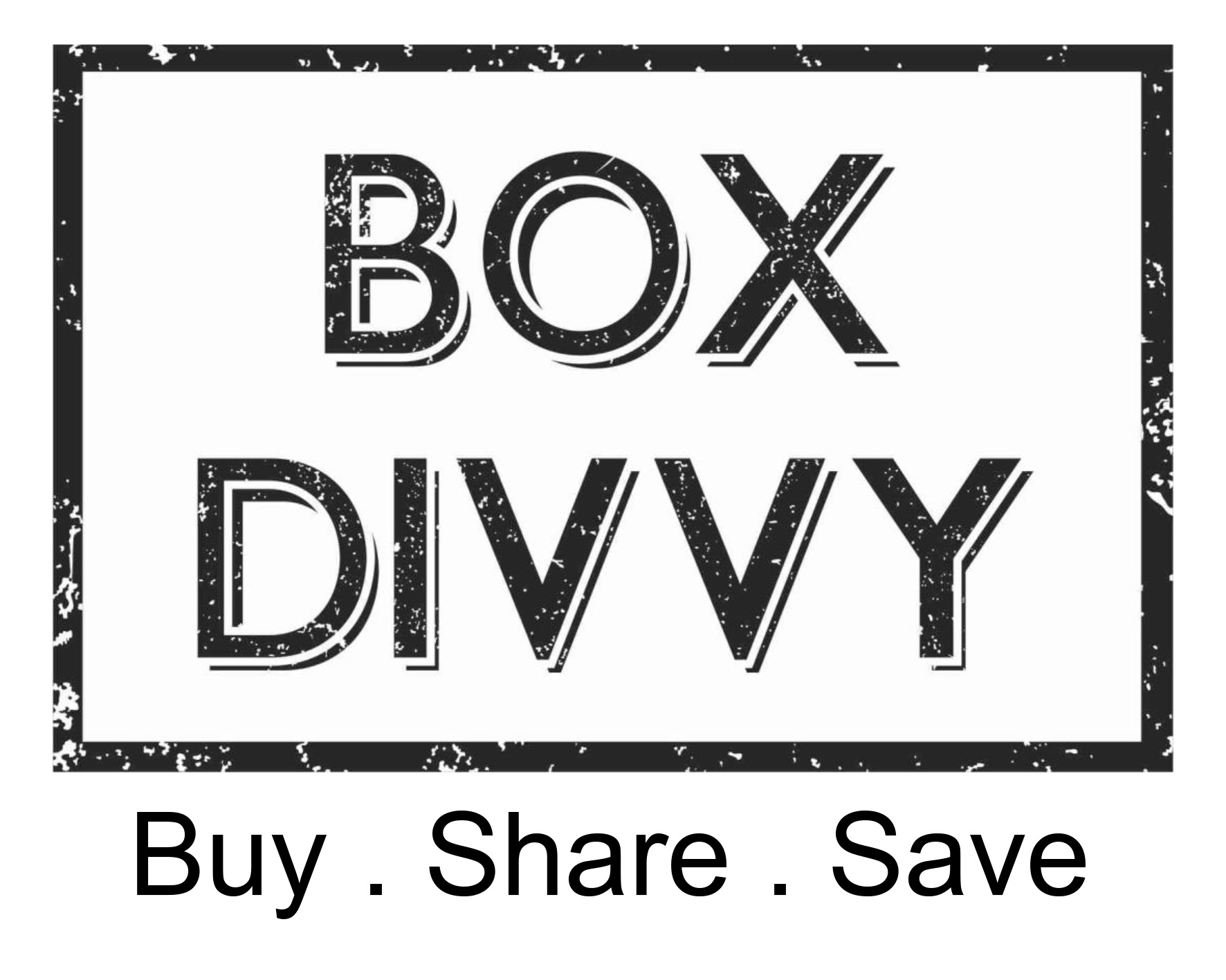 Together towards a fair food system
The Illawarra holds endless opportunities to participate in fair food. For health, for the environment, or for our community - we all can play a role!
Get involved