Grandma Rosie's
Delivering from Helensburgh to Gerringong.
Grandma Rosie's is proudly Australian owned and operated Fruits and Vegetables Delivery located in Wollongong, Illawarra, south coast of NSW.
What They Offer
Fruit & Veg
Dairy
Cooking ingredients
Preserves
Eggs
Confectionary
Beverages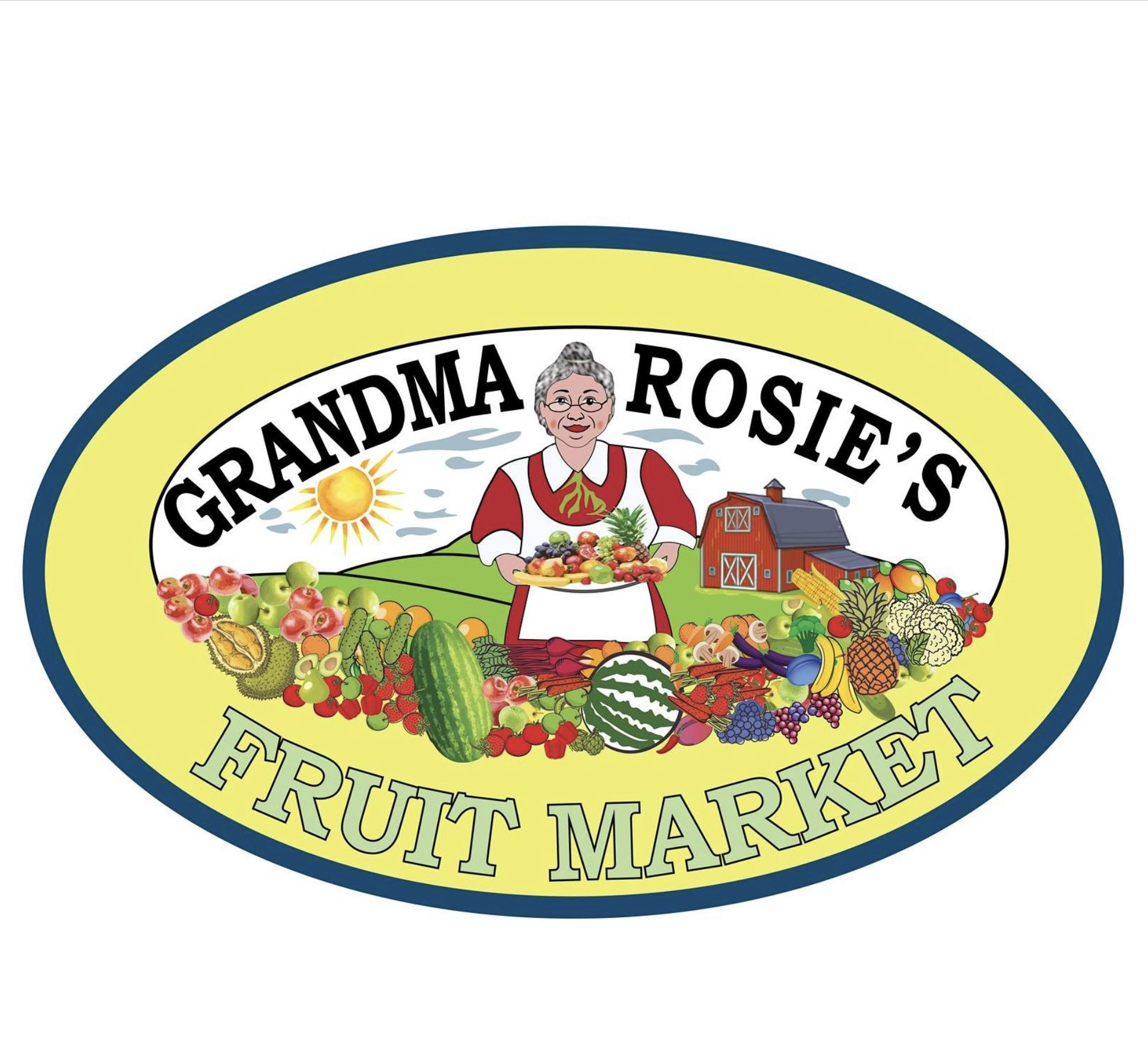 Together towards a fair food system
The Illawarra holds endless opportunities to participate in fair food. For health, for the environment, or for our community - we all can play a role!
Get involved