Pickled Poet
Pickled Poet is a cosy retail deli and wine bar designed around local produce, Australian wine makers, carefully crafted share plates and house made pantry items to take home or gift to someone special.
What They Offer
Deli Meats and Cheeses
Pantry Items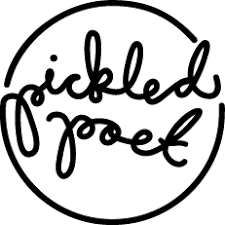 Together towards a fair food system
The Illawarra holds endless opportunities to participate in fair food. For health, for the environment, or for our community - we all can play a role!
Get involved