True Hearts Community
Offers food hampers for pick up Mondays, Wednesdays and Fridays by contacting through Facebook via Link. Available Fridays at Senior Citizen Hall on Benuad Cres, Warilla for people without Facebook.
Helping those going through financial hardship.
Community members are welcome to join the Facebook group and respond to the free hampers offerings, following the set rules of the page.
Volunteer opportunities
Please contact directly to discuss any opportunities
Food donations
If you wish to donate food to the group, please feel free to post to the group or message one of our admins and we will help best we can.
What They Offer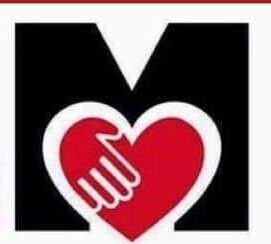 Together towards a fair food system
The Illawarra holds endless opportunities to participate in fair food. For health, for the environment, or for our community - we all can play a role!
Get involved