Tasty, fresh food – supporting your local community and the environment.
Local food is grown, processed, distributed and purchased in our geographic region. An alternative to the conventional, global food system, where food often travels long distances before it reaches our plates, shopping locally is an easy way to begin a journey of understanding and investing in a fair food system. Starting with the support of local producers and independent retailers – shopping locally strengthens local economies and keeps money in our community. Support for local food also encourages food production in our region – helping to grow a vibrant local food culture and economy which supports growers and producers. Local food spends less time in transit and travels shorter distances to get to our table, reducing food miles and its associated carbon emissions. With a diverse range of microclimates and landscapes, the Illawarra is home to a variety of local producers and numerous markets, vegetable box systems and independent retailers which makes the Illawarra an easy and exciting place to shop locally.
Every dollar spent locally generates twice as much for the local economy.[1]
The Illawarra has seven different veggie box systems currently operating.
The Illawarra is home to dozens operating farms that sell their products within the local community.
In an average Australian food basket, when added together, the food travels a total of 70,803 km to get to that basket. The equivalent to nearly twice the circumference of the Earth.[2]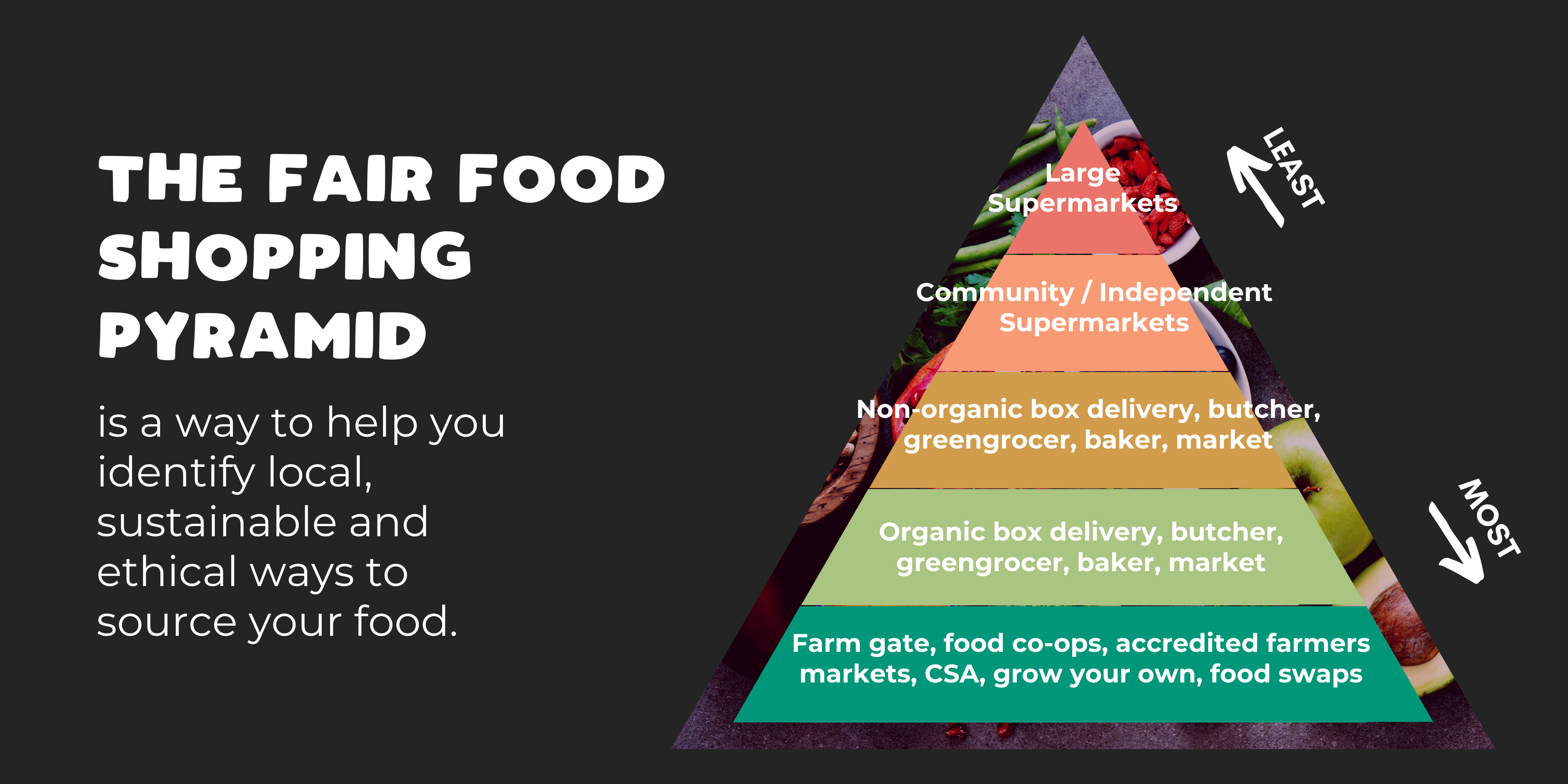 [1] The New Economics Foundation, Measuring the value of traditional retail markets: Towards a holistic approach, Adrian Bua, Myfanwy Taylor and Sara González, 2018
[2] In 2007 Ceres Community Environment Park, Victoria.