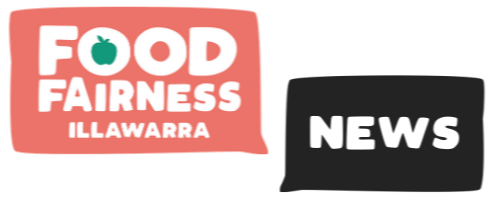 ---
Hello and welcome to our newsletter!
We've got a lot in store for the coming months, as well as a lot to catch up on! 
We'd like to begin by acknowledging the D'harawal Season we have just entered, the Parra'dowee Season. We hope you've all been enjoying this delightful Spring season with the blooming flowers and abundance of fruits it offers.

What a full past two months we have had, with the highlight being our very own Connecting Over Fair Food + Crop Swap event! Together, the local Fair Food community celebrated Global Climate Change Week, shared local produce, heard from some fantastic speakers about the different ways they are involved in the food system, and re-connected with many of the Fair Food initiatives we have here in the Illawarra. 

Looking forward, the month of November happens to be Urban Agriculture Month, an annual celebration coordinated by Sustain: The Australian Food Network. There will be events across the country that celebrate and raise awareness of Australia's urban agricultural movement, including the Urban Agriculture Forum in Sydney. 

The Illawarra is bustling with events that relate to all things urban agriculture! Keep an eye on our What's On Calendar to get involved.

Read on for: 
A recap on our Connecting Over Fair Food event.
Our Fair Food Champion, Mitchito.
Our awesome lineup of events.
How to submit your own event.
Advocate, educate and grow your own!
---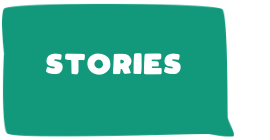 ---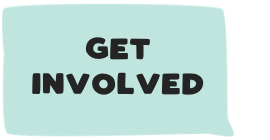 ---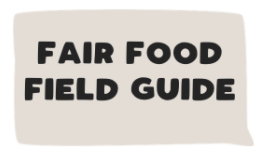 Our Growing Your Own Food  guide aims to connect the community with ways that they can assist or be supported in creating a fairer, more secure food system for everyone! 
Want more? Head to the Growing Your Own Food section of our Fair Food Field Guide!
---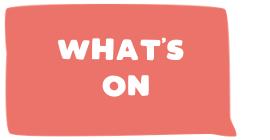 Our Fair Food Events Calendar is filled with exciting opportunities to participate and connect with others. Here are some upcoming events: 
---
---
Podcast
---
Reads
---
---