Dear Fair Food Community,
Can you believe the festive season is nearly upon us? The golden yellow flowers of the Acacia binervia (coast myall wattle) indicate the beginning of the often warm and wet Parra'dowee season (see Dharawal calendar story).
This festive season, we encourage everyone to Shop Local and to support our local producers and independent retailers so that, in turn, we can make more positive impacts on our environment and local economy. Much like our Fair Foods Champion Juliana Mitry, who is the founder of the Balinese Spice Magic restaurant located on Keira Street, Wollongong. Juliana supports our local food system by using ingredients sourced from local suppliers and growers, as well as from her home permaculture garden, to create her amazing Balinese cuisine.
This Holiday we encourage you to make good use of those leftovers to minimise food waste and to get involved in upcoming events in our local area. Feel free as well to check out some of our amazing podcasts and reading resources listed below.

Stay safe and fair this Holiday Season and we will see you in 2022!
Dharawal season: The Time of Ngoonungni Murrai'yunggory (Cool getting warmer)
During the Murrai'yunggory, the days and winds are and Wet)
The time of the Parra'dowee (eel) signifies the time to prepare for the very hot weather which will, within the next two moons, scorch the land and the people. This is the time when it is unwise to camp near rivers; the weather is getting hotter and storms with heavy rain are more frequent. The golden yellow flowers of the Kai'arrewan (Acacia binervia) indicate the beginning of the season, giving plenty of warning of the storms to come. In massive numbers the freshwater eels begin their long journey down the rivers and creeks and out to sea where they will mate and die.
Click here for more
Dharawal season: The Time of Ngoonungni
Fair Food Champion: Juliana Mitry
Juliana Mitry is the founder of Balinese Spice Magic, a restaurant located on Wollongong's Keira Street food strip that aims to brings the spirit of Bali to the heart of Wollongong. She supports our local food system by using local growers and suppliers as well as ingredients from her home permaculture garden to create an array of mouth watering dishes. Jules offers plenty more beyond the restaurant, including donations for food relief.
Click here for more 
GoodFish Sustainable Seafood Guide
GoodFish is Australia's most comprehensive Sustainable Seafood Guide. Created to "empower you to act on growing public concern about the impact of fishing on our ocean ecosystems and their wildlife" the GoodFish Sustainable Seafood Guide can help you make better buying choices this holiday season.
Click here for more information.
Food Donations – Woolworths/OzHarvest
OzHarvest Christmas Fundraising Appeal aims to raise a record $3.5 million dollars to help provide 7 million meals for Australians in need. Please join us in helping raise these much needed funds by donating in-store or online, now and until Christmas, with 100% of funds donated to OzHarvest.
Click here for more
National Leftovers Day – (26th Dec)
With the festive season in full swing, we invite you to join in on National Leftovers Day! Celebrated on December 26th (Boxing Day) National Leftovers Day encourages everyone to make use of their leftovers from their Christmas Eve and Christmas Day feasts to reduce food waste during the holidays!
Click here for more
Nominate your fair food champion
Do you know someone who would be a great #Fair FoodChampion to be featured in our next newsletter?
The #FairFoodChampion segment is our way to recognise and celebrate the amazing champions we have in our community, all working towards fairer food system.
Hidden Harvest Wasted Wednesday 

Wednesday (15th December)  |  6:00pm – 9pm
Join Hidden Harvest at Births & Deaths bar for a unique dining experience: a three-course feast accompanied by a curated cocktail menu, created from food that would have otherwise gone to waste.
Click here for more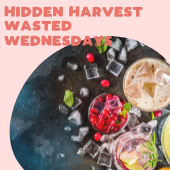 Kiama Farmers Markets
Wednesday (15th December)  |  3:00pm – 5pm
Weekly market with fresh produce, local suppliers and live entertainment.
Click here for more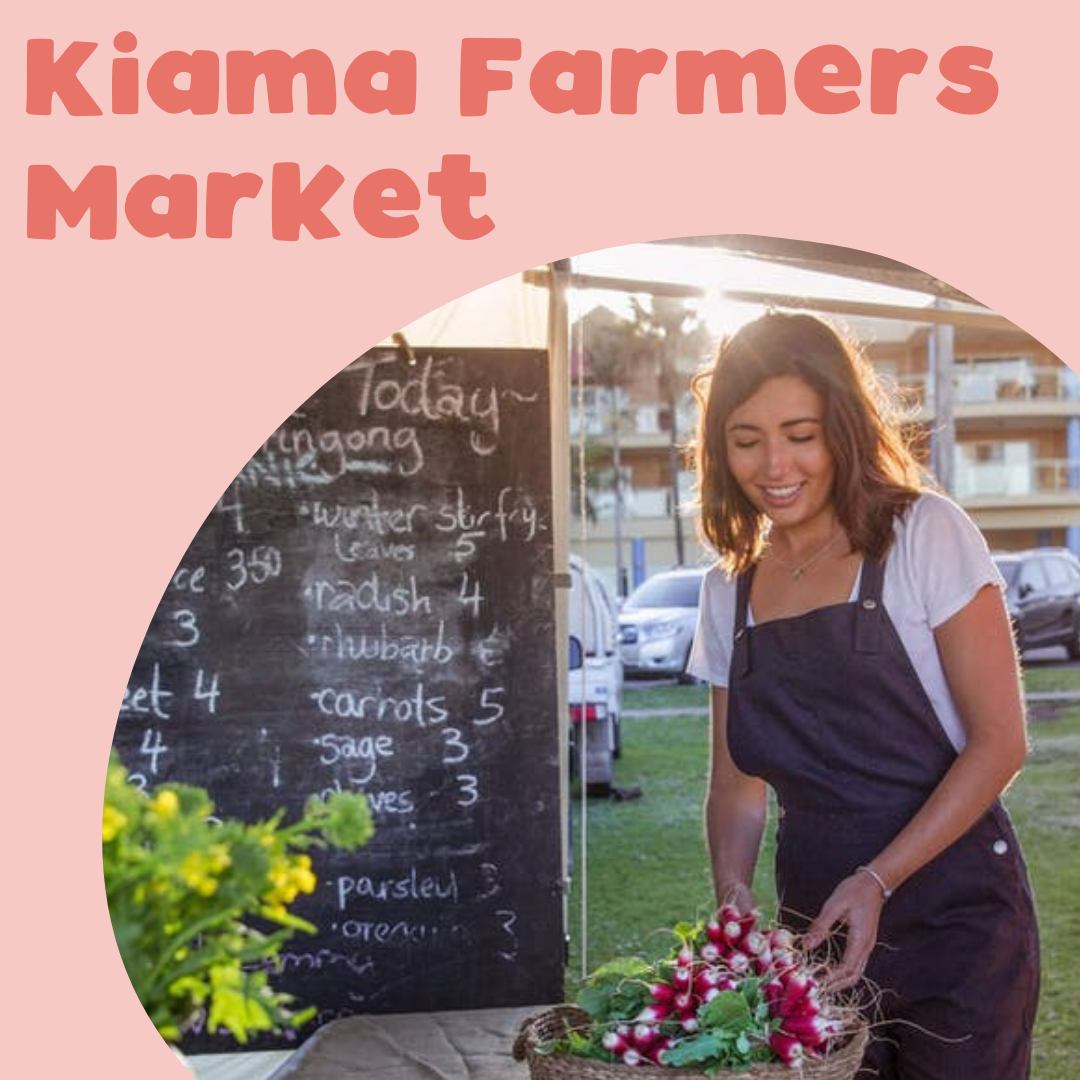 Corrimal Park Markets
Wednesday (15th December)  |  10:00am – 3pm
Fresh fruit and vegetables, pastries, honey, jams, plants and garden art plus artisan stalls.
Click here for more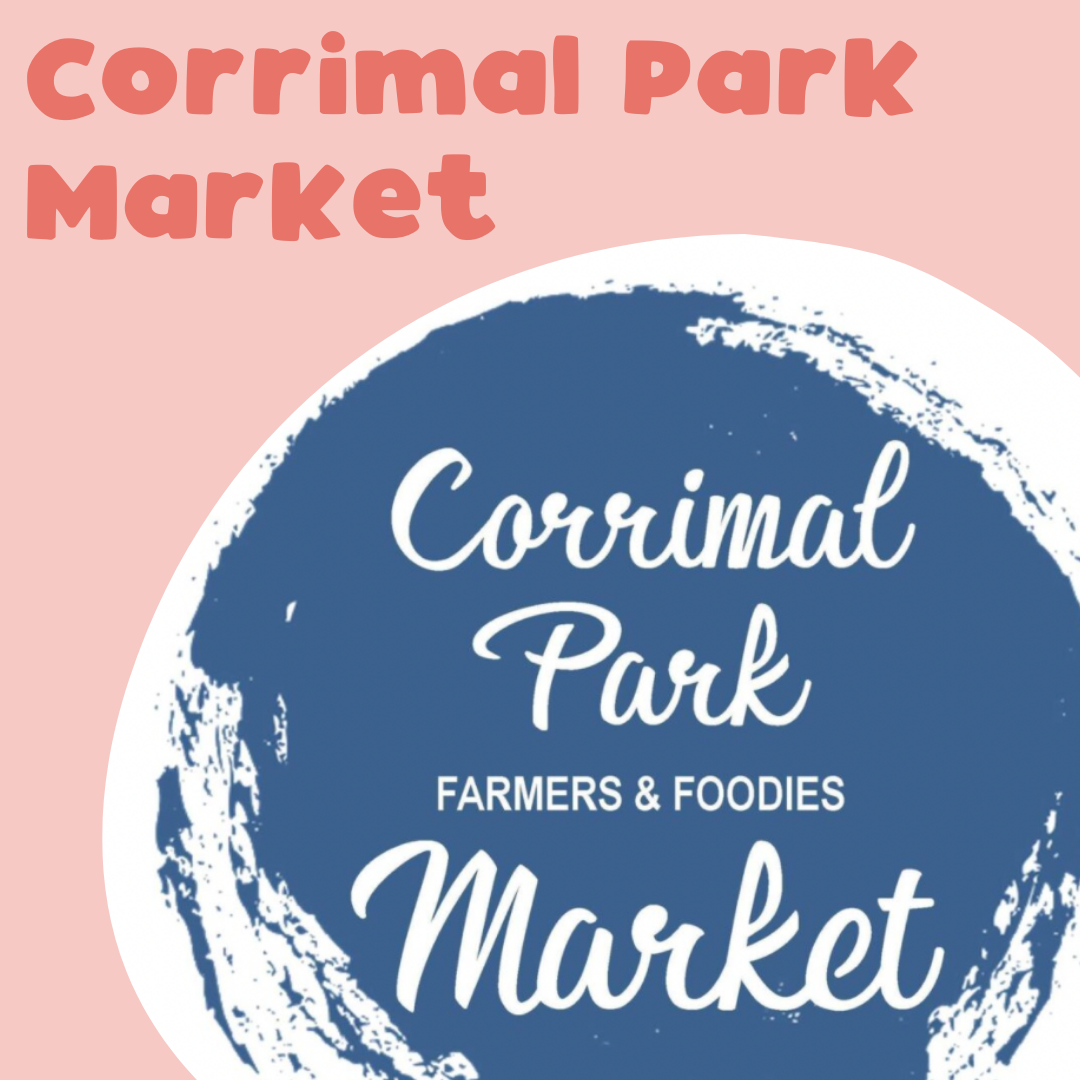 Mountain Ridge Wine Cellars:
January Market Garden Dinner
Friday (28th January)  |  6:30pm – 11pm
This is a rare opportunity to enjoy an evening at Mountain Ridge Wines Restaurant with fresh local produce and yummy wines!
Click here for more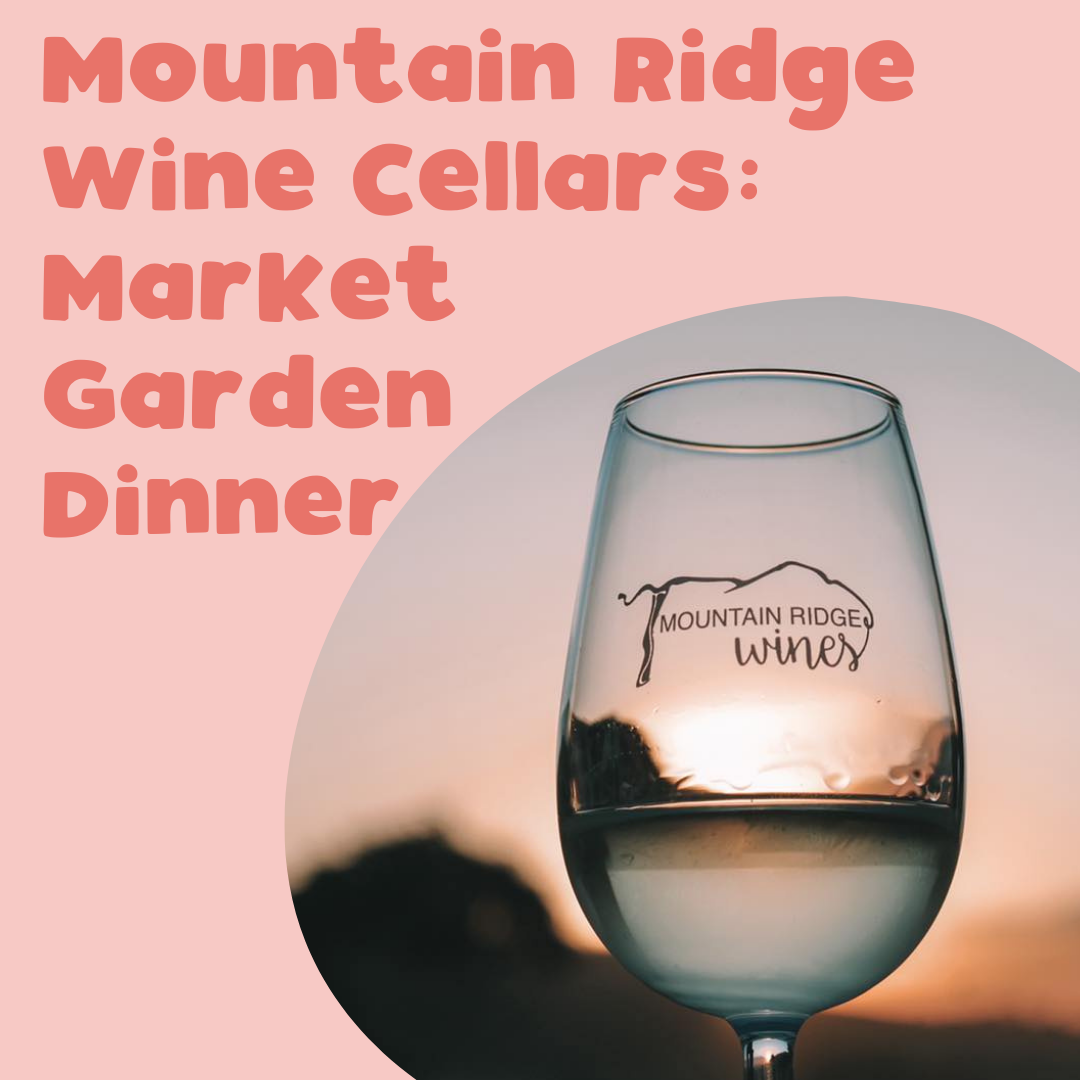 Podcasts
Chewing the Fat
Chewing the Fat is a podcast from the Yale Sustainable Food Program. They cover people making changes in the complex world of food and agriculture. They're home to brilliant minds and together, their work represents a reimagining of mainstream food movements, challenging myths and tropes as well as inspiring new ways of collaborating.
Click Here To Listen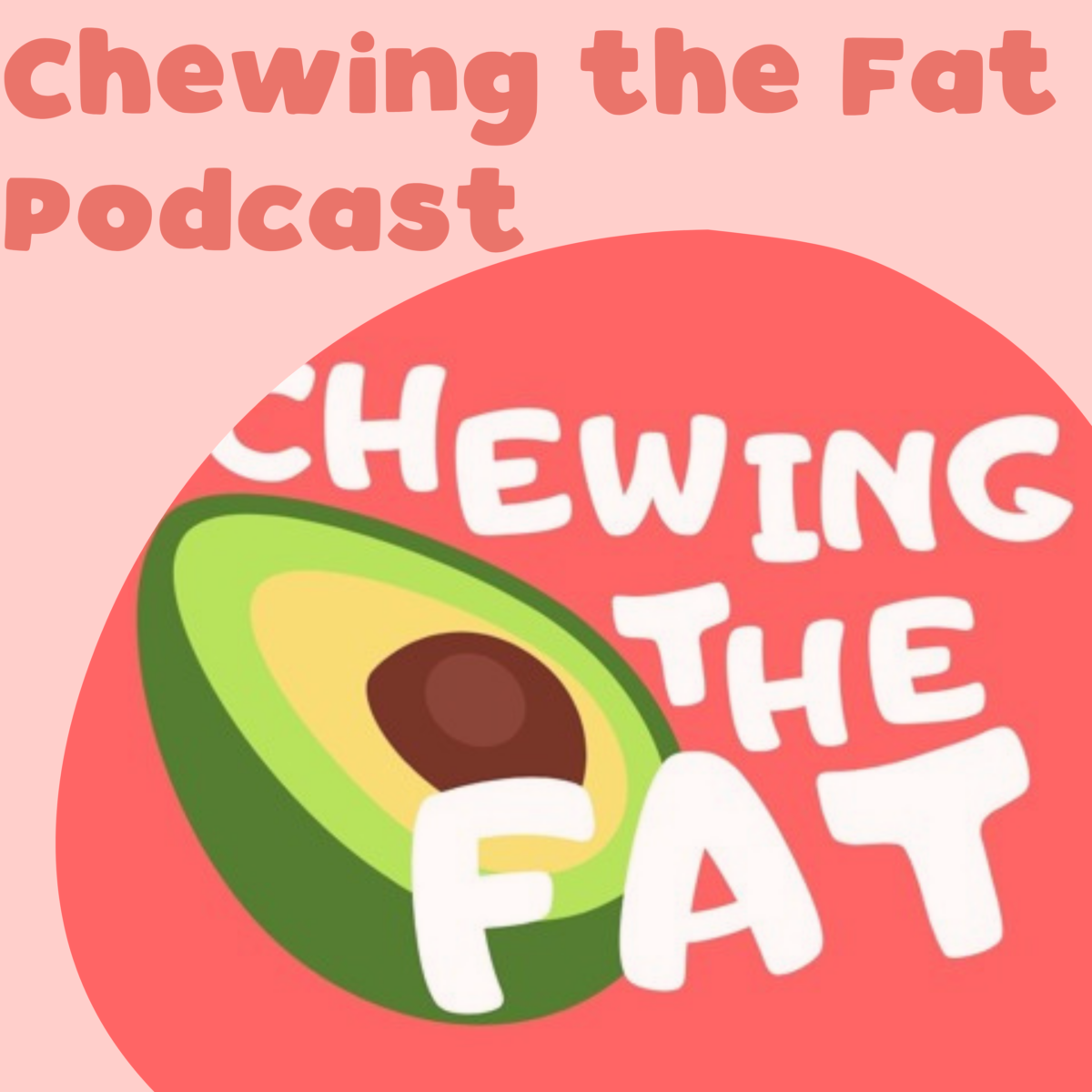 Gastropod
 
Food with a side of science and history. Every other week, co-hosts Cynthia Graber and Nicola Twilley serve up a brand new episode exploring the hidden history and surprising science behind a different food- or farming-related topic. They interview experts, visit labs, fields, and archaeological digs while exploring better ways to understand the world through food.
Click Here To Listen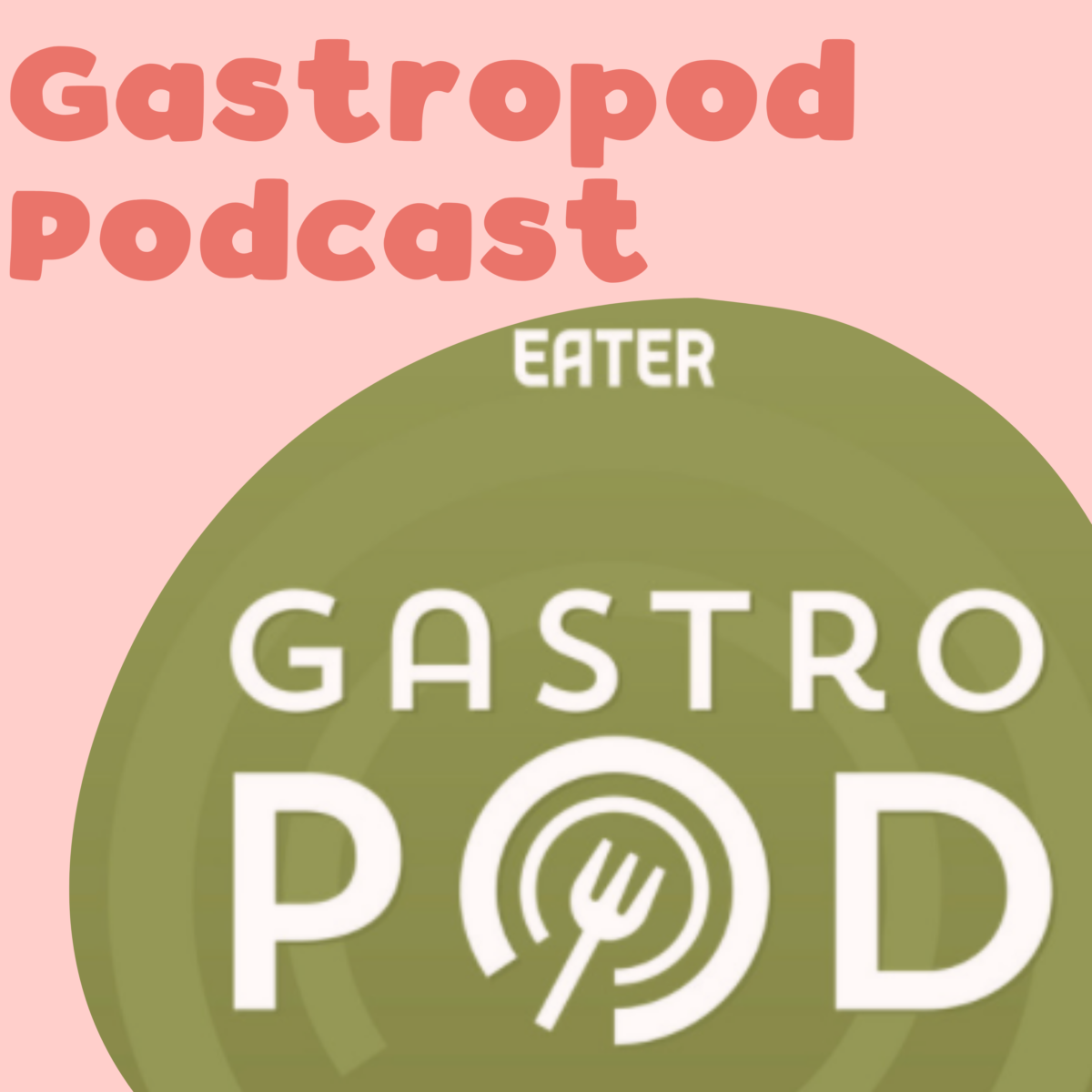 Reads
"Soil" by Mathew Evans
Soil is the unlikely story of our most maligned resource as swashbuckling hero. A saga of bombs, ice ages and civilisations falling. Of ancient hunger, modern sicknesses and gastronomic delight. It features poison gas, climate collapse and a mind-blowing explanation of how rain is formed.
Click Here For More Information