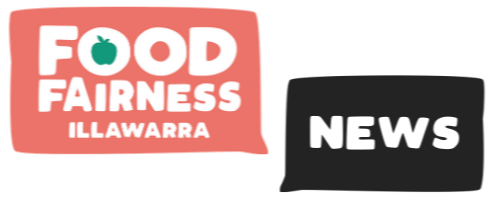 ---
Welcome to our February newsletter!
We would like to start by acknowledging the D'harawal Season we have just entered, The Time of Burran – Gadalung Marool.

With Summer slowly coming to an end, we are so grateful to look back on everything we've gotten up to over these last couple of months. We've advocated for resilient local food systems, attended webinars and workshops, shared homegrown produce, and continued to build on our wonderful fair food community here in the Illawarra.

This February we are looking at all the ways in which we can #MinimiseWaste. From donating excess food, sharing it with your local community at a crop swap, pickling, preserving, composting and more!

Read on for:
Our Fair Food Champion: Lily Zlojutro, active community member & Green Connect Volunteer
Volunteer opportunities in the Illawarra
Guide to donating food
Foodie workshops & local talks
---
Go gentle, be kind & eat Local!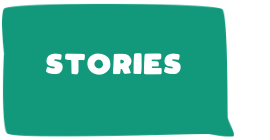 ---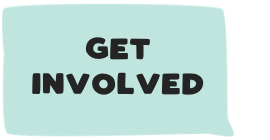 ---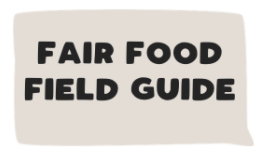 Our MINIMISING WASTE Fair Food Field Guide talks about the importance of conscious food consumption and practices that can help you minimise food waste which benefits you and the environment.
---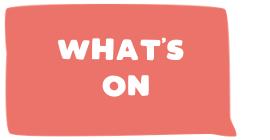 Our FAIR FOOD EVENTS CALENDAR is filled with exciting opportunities to participate in – from workshops and seminars to markets, community garden days, and more. We've listed a few exciting events coming up:
---
---
Podcasts
---
Reads
---
---