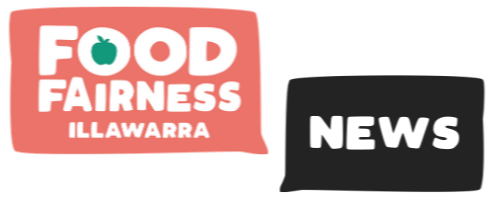 ---
Welcome to our April newsletter!
We are excited to acknowledge the D'harawal Season we have now entered, The Time of Marraigang – Bana'marrai'yung. As the weather begins to cool and the days get shorter, we welcome this new season and all it brings.

The last few months have been bustling with activity, from attending foodie tours, crop swaps, and gardening workshops to participating in community events like Foodtalks and collaborating with Sustain, the University of Wollongong and other partners to develop the 'Vote For Food Scorecard'.

As we look ahead, we acknowledge that the rising cost of living is a pressing concern. This has led to alarming levels of food insecurity in NSW, with Food Bank NSW reporting a staggering 50% increase in requests for food relief in the past year. Additionally, our local independent businesses are facing challenges with increasing transportation, rent, and energy costs, prompting the Flame Tree Community Coop to launch a crowdfunding campaign to keep its doors open.

In these trying times, we must unite and support each other, as our collective efforts can make a significant difference in helping others overcome challenges and thrive.

Read on for our:
Fair Food Champion
How to support the Flame Tree Community Coop & Cook Chill Chat
Fair food field guide: #ShoppingLocal
Awesome lineup of events, podcasts & reads.
Go gentle, shop local and let's support each other through this!
---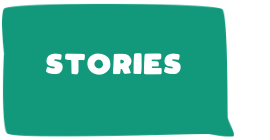 ---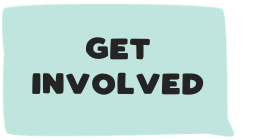 ---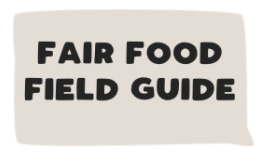 Our SHOPPING LOCAL Fair Food Field Guide is all about supporting your local community and the environment.
---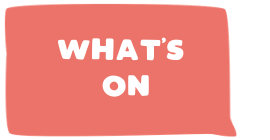 Our FAIR FOOD EVENTS CALENDAR is filled with exciting opportunities to participate in – from workshops and seminars to markets, community garden days, and more. We've listed a few exciting events coming up:
---
Podcasts
---
Reads
---