---
Welcome to our November newsletter!
We would like to start by acknowledging the D'harawal Season we have just entered, The Time of Parra'dowee – Gooray'murrai.

What a full past two months we have had, with the highlight being our very own Connecting over Fair Food + Crop Swap event! We celebrated Global Climate Change Week, shared local produce, heard about different issues in the food system, and re-connected with many of the fair food initiatives we have here in the Illawarra.

November is #UrbanAgricultureMonth, a month-long celebration of growing good food in cities. Utilising the urban environment to grow fresh and local produce, from a few herbs or a flourishing backyard or community garden are all steps towards increasing food security. Keep an eye out for events happening for the occasion.

Read on for:
Our Fair Food Champion: Cody Regan a volunteer at the UOW Community Garden
The recap of our Connecting over Fair Food Event
How to organise your own crop swap
Urban Agriculture Month events
Our timely Fair Food Gift List!
Go gentle, be kind & eat Local!
---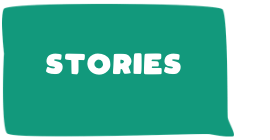 ---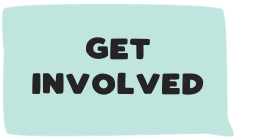 ---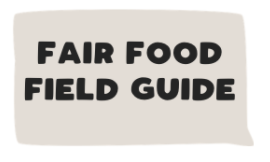 Our ENSURING FOOD SECURITY FOR ALL Fair Food Field Guide talks about how food security is a basic human right. Follow the below links to find more information on how to work towards a fairer food system!
---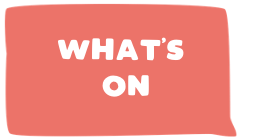 Our FAIR FOOD EVENTS CALENDAR is filled with exciting opportunities to participate in – from workshops and seminars to markets, community garden days, and more. We've listed a few exciting events coming up:
---
Podcasts
---
Fair Food Gift List
---
---