Dear Fair Food Community, 
Welcome to our September newsletter! We have a lot to catch you up on, and many exciting things coming up. We would like to start by acknowledging the D'harawal Season we have just entered, the Murrai'yunggory – The Time of Ngoonungi.

In a climate where the cost of living is rising, it's easy to overlook the importance of eating well. In this issue, we turn a spotlight on how to eat well on a budget, with dietetics students Gemma and Ebony in the Fair Food Champion segment.

We also have some exciting events coming up, look out for Pocket City Farms Community Feast and our very own Connecting over Fair Food Event!

Read on for:
---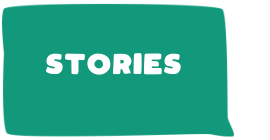 ---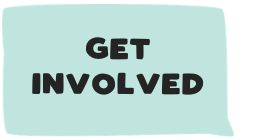 ---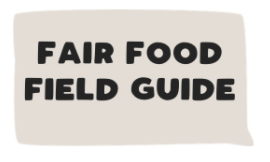 Our EATING WELL Fair Food Field Guide talks about how access to nutritious food is a basic right and should be available to people at all levels of social and economic privilege. Follow the below links to find more information on how to eat well!
---
---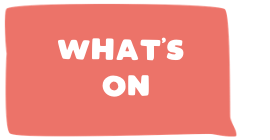 Our FAIR FOOD EVENTS CALENDER is filled with exciting opportunities to participate – from workshops and seminars to markets, community garden days, and more. We've listed a few exciting events coming up:
---
---
Podcasts
---
Reads
---
---