One of the positive outcomes of 2020 is the resurgence of interest in old skills – particularly growing and preparing food from scratch.
This issue of the FFI newsletter is jam packed with resources to help you take the next steps to producing your own food, whether you want to grow herbs in a pot on your windowsill, set up a veggie patch in your backyard, join a community garden, keep bees or tour a local farm, there is something here for you.
---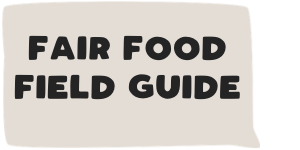 Growing your own food has a vast array of benefits, not only to your health and wellbeing, but also to the environment, your household budget, and connection to community. Our practical field guides showcase the many ways we can all participate in a fair food system. In the Illawarra we are blessed with a temperate coastal climate and rainfall ideal for growing food, particularly in the warmer months, so get growing!
---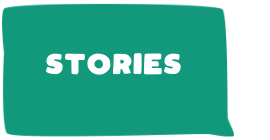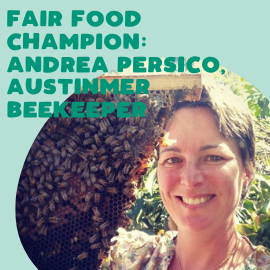 Fair Food Champion: Andrea Persico, Austinmer Beekeeper
Local legend Andrea Persico chats about bees, honey and more! Click here for more.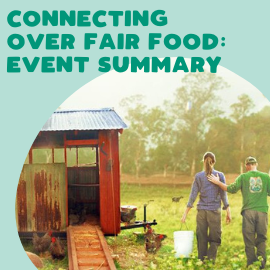 Connecting Over Fair Food 2020: Event Summary
In celebration of Food Fairness Illawarra's 15th birthday, our community of fair food warriors met online for presentations and a film screening. Click here for more.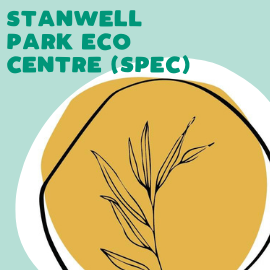 Stanwell Park Eco Centre
Stanwell Park Eco Centre (SPEC) was founded by Allison Tomazin in 2020, in response to her witnessing the increasing fragility of our food supply chains. Read more about SPEC's ongoing projects and how you can get involved at our website.
Click here for more.
---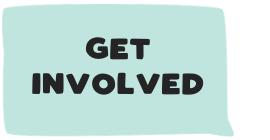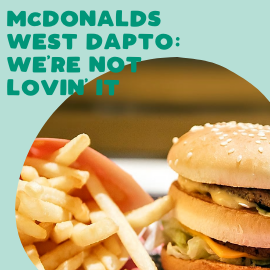 McDonalds West Dapto: We're NOT Lovin' It.
This month we are asking you to get involved with a campaign against the proposed McDonalds in West Dapto. See our article for ways you can get involved. Click here for more.
---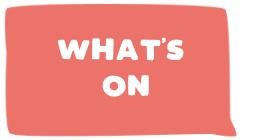 An awesome database of fair food events in the Illawarra region and online such as workshops, seminars, markets, community garden days, and cooking classes. We've listed a few exciting events coming up in the fair food calendar: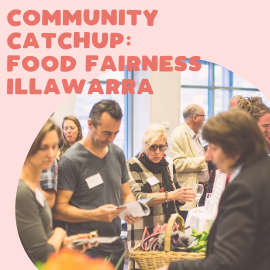 3rd November 2020 | 2pm – 4pm | Online
Join us for our quarterly community catch up! This meeting is open to all and provides the opportunity to share information, resources and research ideas to continually strengthen our local fair food potential.
Click here for more.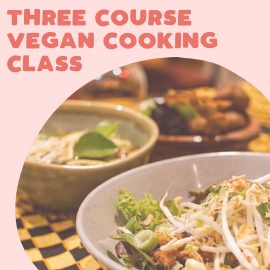 8th November 2020 | 10am – 2pm | Wollongong
Balinese Spice Magic Restaurant and Catering is hosting another Three Course Vegan Cooking Class this month.
Click here for more.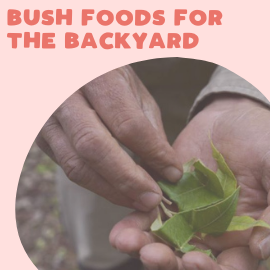 10th November 2020 | 11am – 11:45am | Online
As part of NAIDOC Week, the Royal Botanic Gardens Victoria's Aboriginal Learning Facilitators will host a virtual tour through the Cranbourne Botanic Gardens.
Click here for more.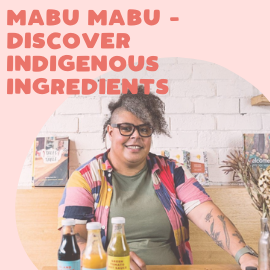 13th November 2020 | 3pm | Online
In celebration of NAIDOC week, Meriam chef, Nornie Bero of Mabu Mabu is sharing her love of Australian Indigenous foods and flavours in a live-streamed workshop.
Click here for more.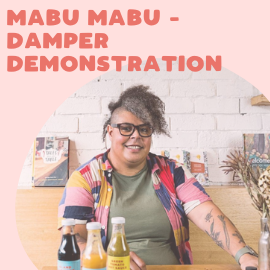 14th November 2020 | 11am | Online
Meriam chef, Nornie Bero of Mabu Mabu will make a variety of dampers in Torres Strait Islander style and talk about how she learnt to make damper growing up on the Islands.
Click here for more.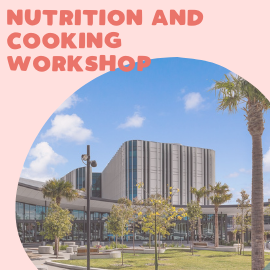 21st November 2020 | 10am – 12pm, 1pm – 3pm | Shellharbour
Learn how to make veggies taste great with cooking demonstrations and nutrition information from health and nutrition coach, Hollie Kempton.
Click here for more.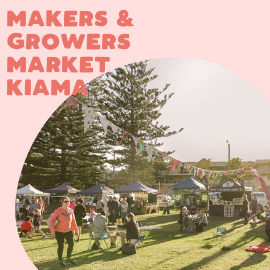 28th November 2020 | 9am – 2pm | Kiama
Make it, bake it, grow it, sell it, sew it stallholders. Makers and Growers Market has many local stall holders selling produce, baked goods, craft, arts and much more!
Click here for more.
---
Click here to view all the events.